SCCS, part of Hexagon, an authorised distributor and a flagship business for both the rental and sale of Leica Geosystems solutions has formed a partnership with Senceive to distribute the company's wireless remote condition monitoring technology.
Bringing together the UK leaders in surveying and wireless monitoring will enable Leica Geosystems solution users to access the most advanced range of products in England, Scotland, Wales & N Ireland.
As the longest-serving global company offering wireless monitoring products, UK based Senceive brings unrivalled technical expertise and locally based customer support to enhance the SCCS team. They offer a comprehensive range of geotechnical and structural solutions based on their two wireless communications platforms FlatMesh and GeoWAN. FlatMesh provides intelligent, reliable and rapid responsiveness using mesh technology and GeoWAN offers an alternative longer range LoRaWAN based solution. Users in sectors including rail, construction and infrastructure can connect proprietary and third-party sensors to address a wide range of monitoring challenges.
The initiative makes it easier for Leica users and SCCS clients to access the range of Senceive remote monitoring technology. Senceive will be launching several new products this year so the two companies see this is the ideal time to initiate the partnership.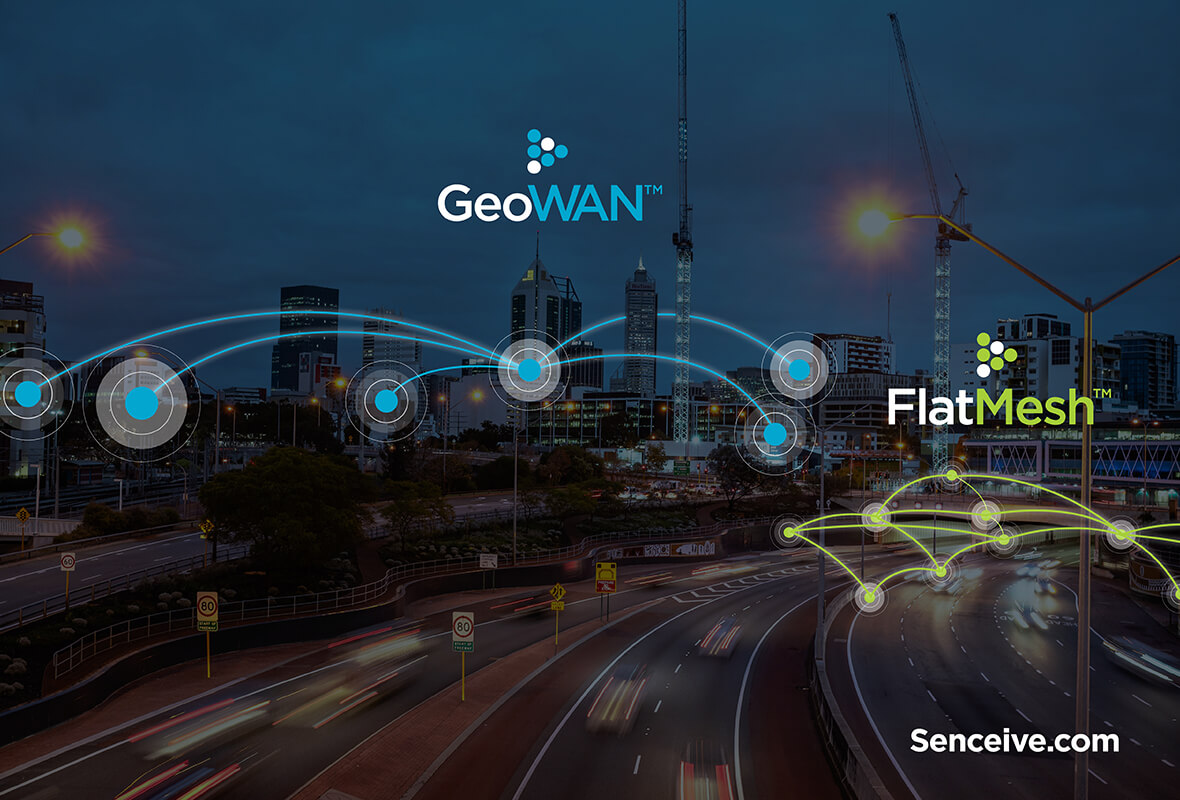 "This exciting, new closer working relationship between Senceive and Hexagon monitoring in England, Scotland, Wales & N Ireland will add significant value to our combined client base. By combining Senceive's highly respected wireless technology and range of sensors with industry leading Leica Total Stations, GNSS, Digital Levels and GeoMos Software as well as IDS Radar, we will continue to be able to offer customers highly effective and efficient monitoring solutions they can trust."
Matt Lock, Monitoring and Rail Sales Manager, Hexagon Geosystems
"The partnership with Senceive further demonstrates Hexagon's commitment to the UK monitoring market. As we see the requirement for monitoring continuing to grow through the UK's investment in infrastructure, the ability to interact with more sensors of different types becomes more important than ever before. The powerful solutions and knowledge we can offer to our customers together, further enhances Hexagon's vision of The Smart Digital Reality™."
John Fraser, President, UK, Ireland & Benelux, Hexagon Geosystems
"This partnership brings together two excellent brands in surveying and monitoring at the ideal time. The monitoring market has been transformed in recent years and Senceive has doubled in size in the past year. I am confidant that, working alongside SCCS and Leica Geosystems, we can maintain, and indeed accelerate, that growth."
Graham Smith, CEO Senceive
Download the Press Release:
http://sccssurvey.co.uk/media/pr/SCCS_Senceive.pdf
View the range of Senceive solutions here:
https://www.sccssurvey.co.uk/survey-monitoring/senceive-wireless-conditioning-monitoring-systems.html
FAQs
Why move from Wisen?
To broaden and strengthen monitoring solutions for our UK customers.
To combine market leading remote condition monitoring sensors with industry leading geospatial monitoring instruments and software.
We believe this partnership will be very positive for our UK customers.
Can I upgrade to Senceive?
What happens to my Wisen system?
SCCS can continue to support you through the transition period  (6-8 months).
Wisen can also provide direct support via:

Direct to online help platform support@wisencn.com
Raise a ticket directly from the web platform

There is also further help via:

Online videos.
System manual.

Can I still buy Wisen from SCCS?
Yes – Nodes/Gateways/Accessories/spares/ if required during transition period for existing projects.
Should we buy from SCCS or Senceive?
SCCS and Senceive will be working very closely to add value to our collective customer's projects so where you purchase from is a solutions-based choice.
Who supports me?
The supplier of your solution will support you, but we work as a team to offer you the best support.


SCCS - The specialist supplier that makes the difference
Taking pride in the extensive range of high-quality products and level of service offered, SCCS is known for providing the most comprehensive range of technologically advanced hardware and software equipment, together with solutions for positioning and measuring. With years of experience in providing a quality service to the civil engineering, surveying and construction industries SCCS is committed to innovating the service provided to customers by adding new surveying, monitoring, scanning, and other geo referencing products, solutions and services.
The SCCS ethos is to provide an excellent level of service and support, always putting the customer first, building relationships across the industry.
Today with an ongoing investment in the hire fleet SCCS continue to commit to finding solutions using the most advanced technology and a support team which is among the most experienced in the UK.
Hexagon is a global leader in sensors, software and autonomous solutions. Hexagon (Nasdaq Stockholm: HEXA B) has approximately 20,000 employees in 50 countries and net sales of approximately 3.9bn EUR.
Learn more at hexagon.com and follow us @HexagonAB.
For further information please contact:
SCCS Survey Equipment Ltd
Curtis Woodward
curtis.woodward@hexagon.com
+44 (0) 1480 404888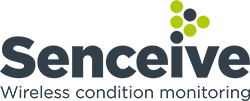 Senceive - Harnessing intelligent monitoring technology to keep people and infrastructure safe
We lead the world in the design, manufacture and continuous improvement of wireless condition monitoring technology.
Uncompromising products: Our technology monitors assets in some of the world's most complex and potentially dangerous construction, rail, and mining environments. For that reason, we only develop products that meet the highest standards of precision, reliability and durability.
Empowering support: Data must be highly accurate and accessible in order to be valuable. That's why everything we do is about enabling our partners to monitor assets economically, through easy-to-use technology and with unrivalled customer support.
Unrelenting invention: The possibilities for intelligent monitoring are immense. By both investing heavily in research and development and nurturing a culture of continuous invention, we develop smart technology that is focused completely on solving our clients' problems.
Senceive has more than 50 people in 40 countries working in civil engineering, rail and mining. It is a truly global organisation and with 15 years' experience is the longest established and market leading wireless remote condition monitoring company.
For further information please contact:
Senceive Limited
Simon Brightwell
sbrightwell@senceive.com
+44 (0) 7860 508040