Follow Your Passion
We put a lot of effort into finding the right people who want to go the extra mile and for getting things right. As well as you doing this with us we can make a difference to your future offering upskilling and career development. We listen very closely to what our teams tell us and how we can work better.
Your view and input matters!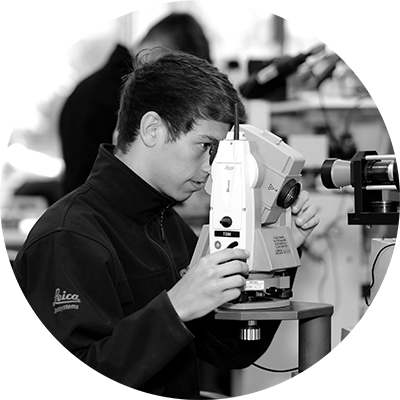 Who we are
We are a service company and part of the global Hexagon Group. Here in the UK we are the largest supplier of Leica Geosystems surveying products.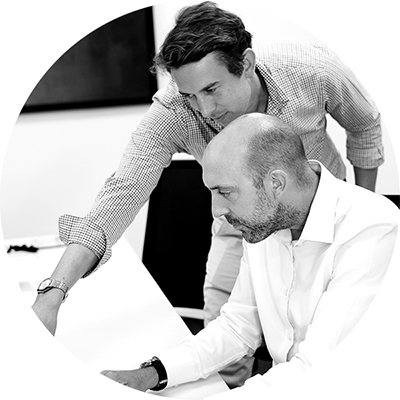 What we do
We supply surveying equipment and survey solutions across many different engineering sectors. More importantly we try to do the very best we can to offer the best possible service to our customers. We aim to recruit people who can help us do that.
SCCS Headquarters

Enjoy
We would like you to enjoy your working life and if you want to be involved and it is relevant you could attend trade exhibitions, product training courses, engagement meetings and golf days. On the social front we also organise quiz nights, sporting events and ice cream lunchtimes.