Machine Control
Simplified and connected solutions for increasing staff productivity on site and unifying design data for seamless workflows are essential to keep margin gains and generate profits. With the all-in-one machine control platform, Leica Geosystems delivers a unique, intelligent and intuitive hardware and software combination for the heavy construction industry.
Leica Geosystems' solution for heavy construction applications offers a unified hardware platform with common software interface across our machine control portfolio. Interchangeable between several heavy construction machines, the Leica MCP80 control unit integrates into the common software platform, Leica MC1, while Leica ConX, the cloud-based and user-friendly productivity platform for increased project efficiency, rounds off Leica Geosystems' goal to achieve a digitized connected construction site.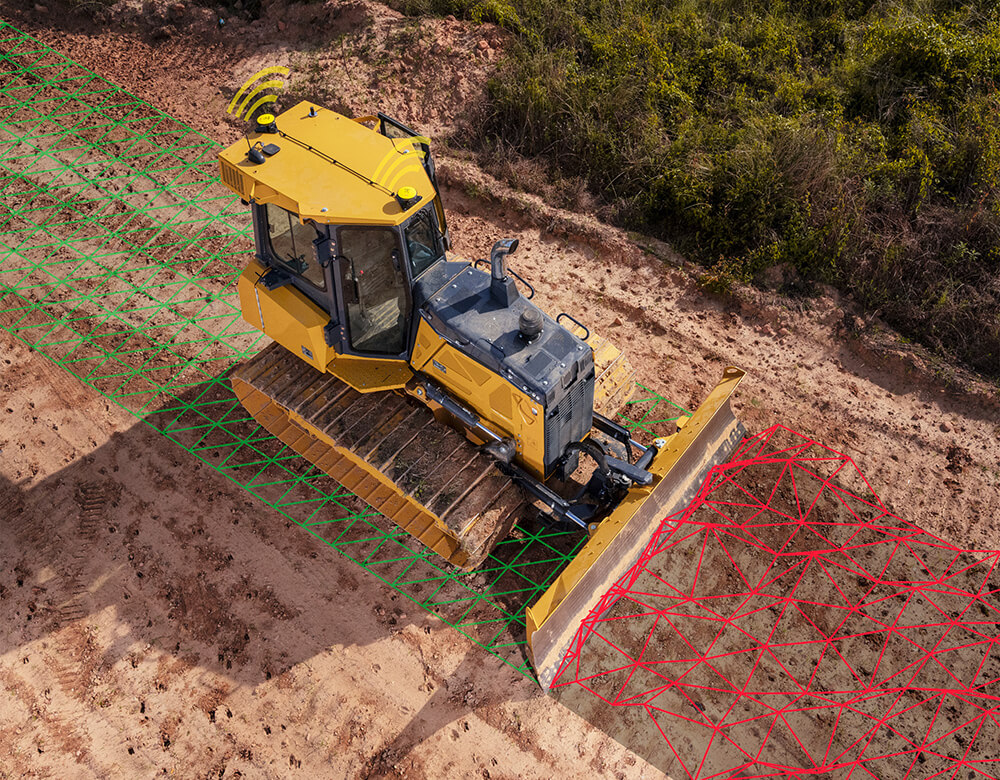 At SCCS we offer a range of smart and integrated Machine Control solutions for the construction market. These Machine Control systems are accurate, upgradeable and durable, helping you get the job done on time and within budget.
We offer a range of digging solutions to suit your needs including Leica Geosystems DigSmart for level and cross slope tasks. Upgrades to DigSmart 3D which uses TPS and GNSS technology are available.
We also provide an extensive range of grading solutions, from basic systems to the impressive Leica Gradesmart 3D, we are able to source the best grading solution for you.
For paving solutions we have Leica's Basic Paving System Mobamatic or complete 3D Machine Control solutions.