Paving Systems
Experience the unique benefits of Leica iCON machine control solutions for your asphalt pavers. iCON pave makes the paving work for asphalt operator and contractor easier and at lower costs. Stringless asphalt paving increases the consistency and quality of the surface.
Leica iCON pave supports your business with 3D paving solutions from airport paving to tunnel work, curb and gutter jobs or new highway projects.
The Leica iCON pave milling solution is designed to assist the operator through his work tasks. The quick accesses allows the operator to have the most important functions at his fingertips e.g. change offset for elevation and set-up of total stations or GNSS. Measured as-built information is sent to the MCP80 panel and then synchronised with Leica ConX.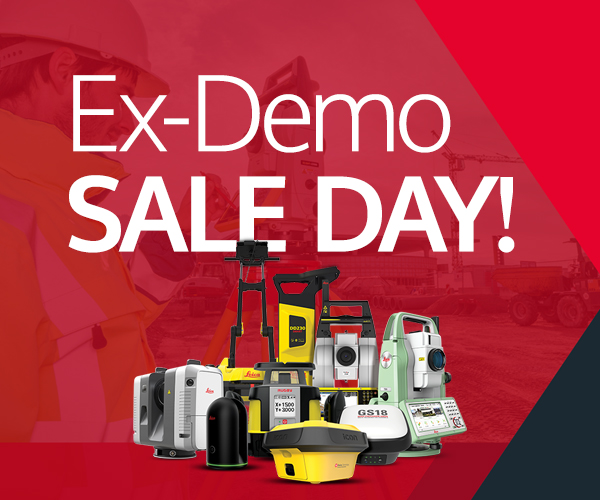 This is an event you won't want to miss.


Date: Friday 24th November 2023
Time: 9 am - 4 pm
Location: SCCS, Alpha Drive, Eaton Socon, St Neots, Cambs PE19 8JJ

Our Ex-Demo Day will provide a fantastic opportunity for unbeatable deals with hands-on demonstrations from our technical experts on a wide range of products. Our extensive range of ex-demonstration and pre-owned equipment includes Total Stations, GNSS/GPS, Lasers, Levels, Laser Scanners, and more.
This is your chance to grab an incredible deal!
Skanska Engineering Technology Day
SCCS hosted an Engineering Technology Day for Skanska at the Leica Geosystems School and introduced new technology and innovations to a wide range of roles across Skanska. Learn More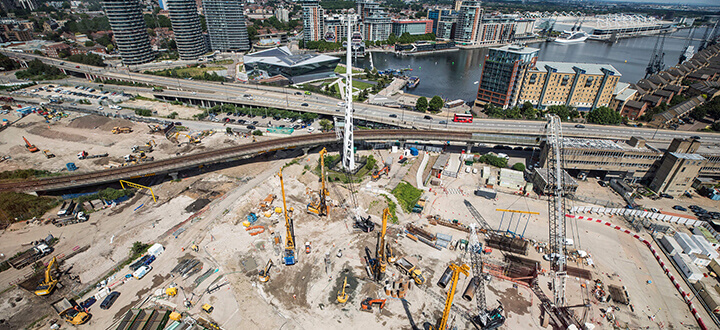 London's Silvertown Tunnel Project
Due to open in 2025, this infrastructure project is utilising the latest surveying equipment to efficiently capture images and measure points. Learn More