What a success!! We are pleased to report the legendary SCCS London Survey Dinner returned after a year of unplanned intermission. Over 120 guests met at the prestigious St. Pancras Renaissance Hotel, London for an evening of entertainment, fun and the chance to catch up with friends and colleagues from the survey industry and congratulate the winners of this year's awards.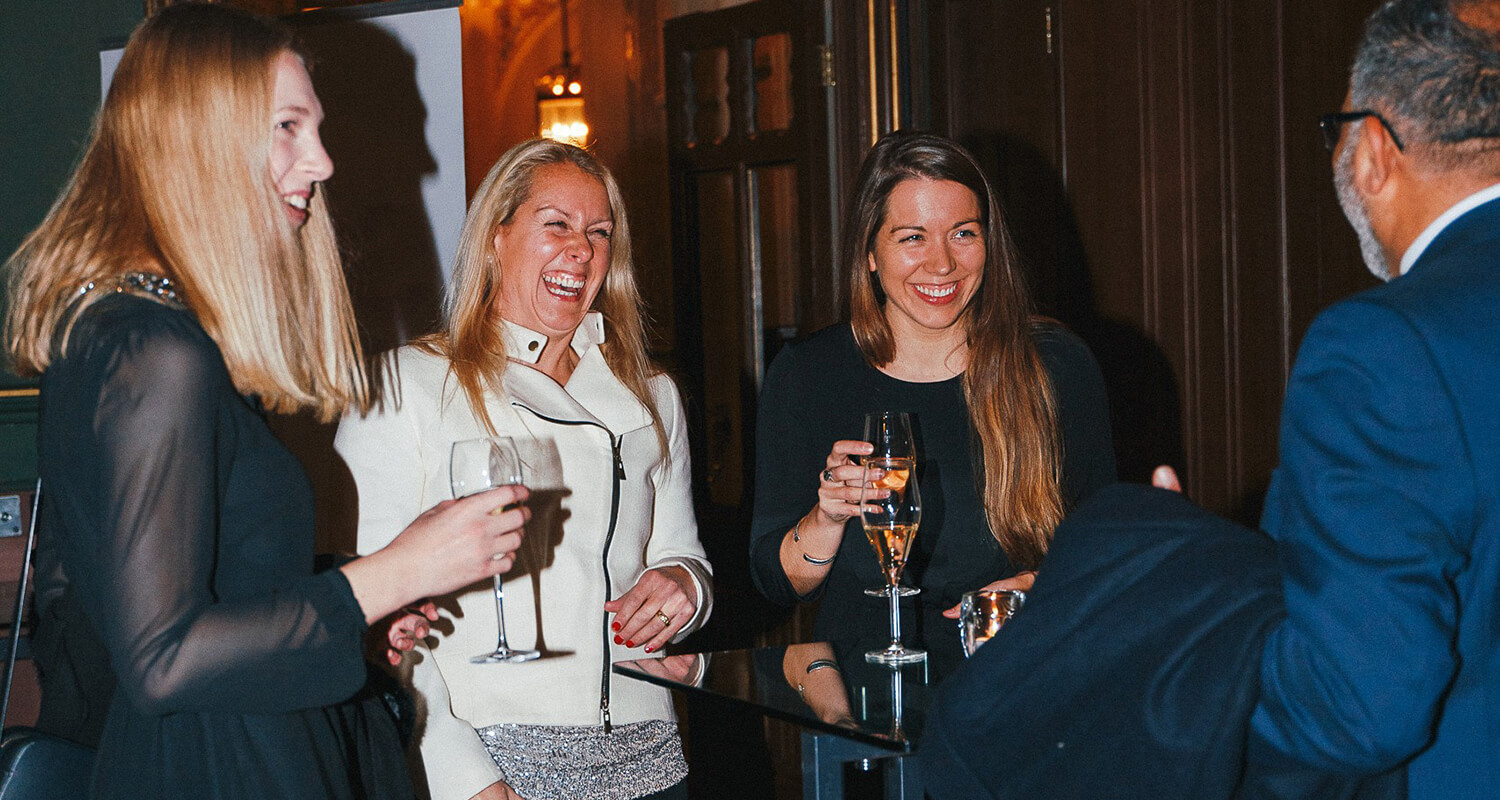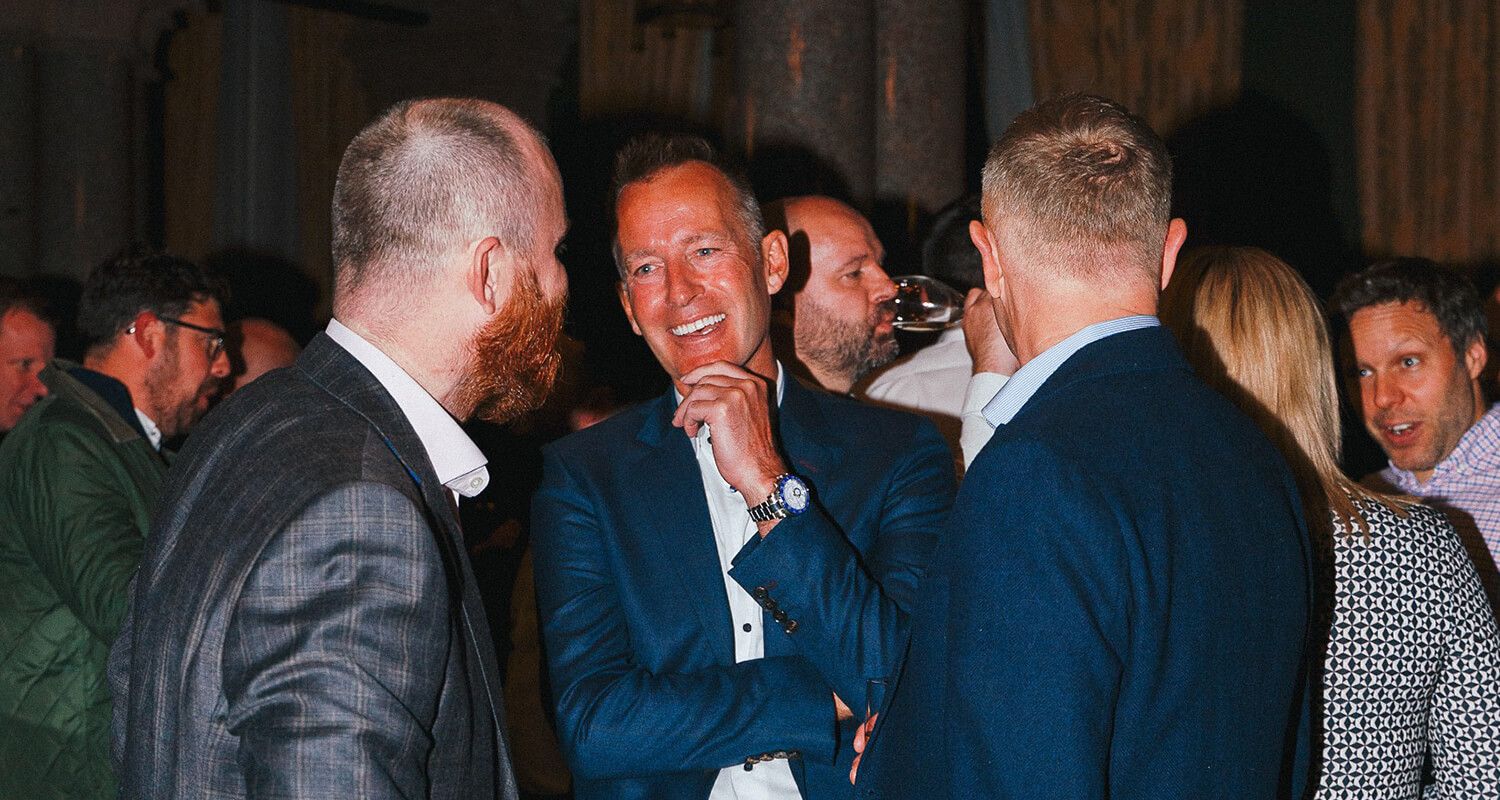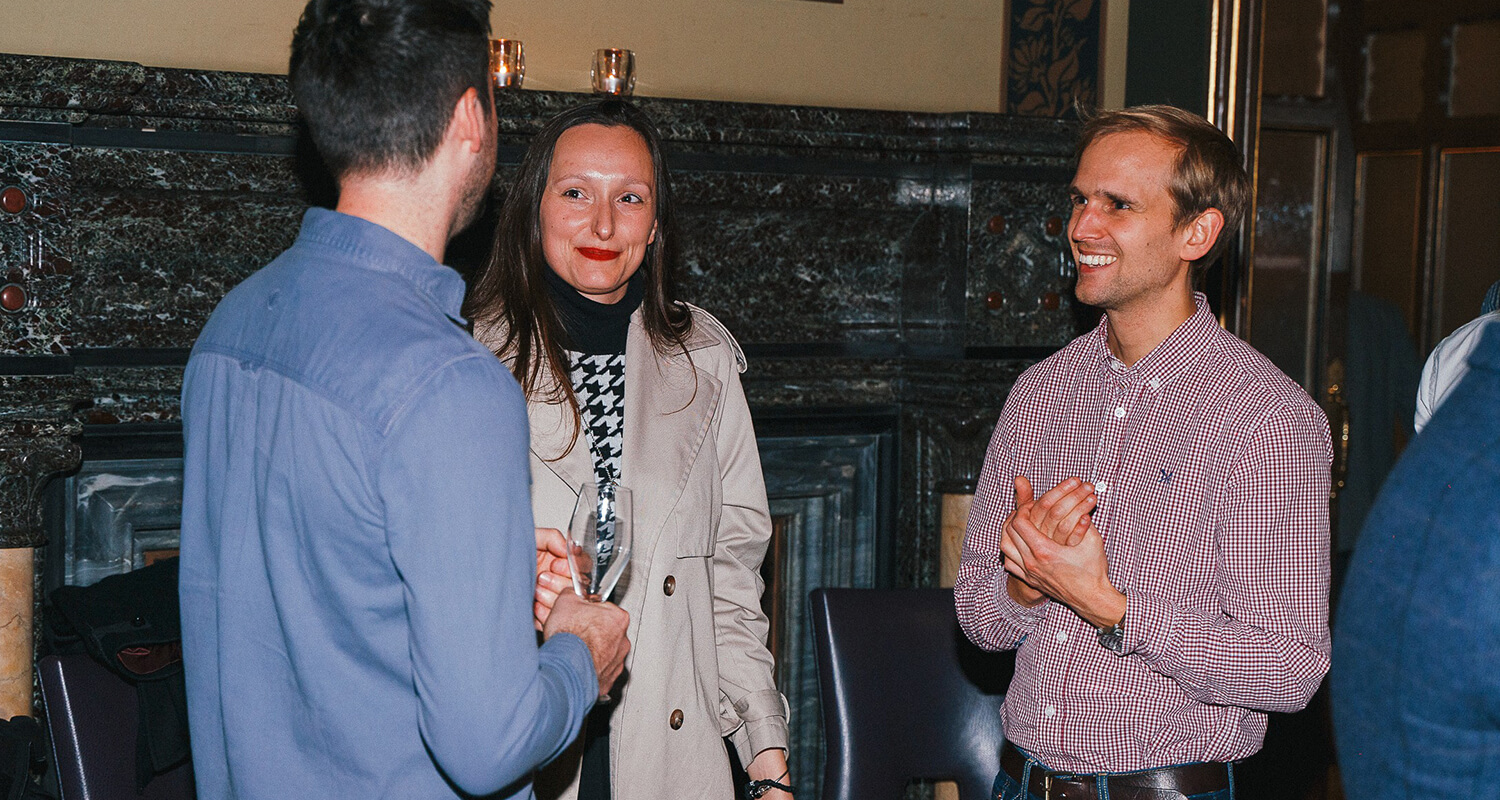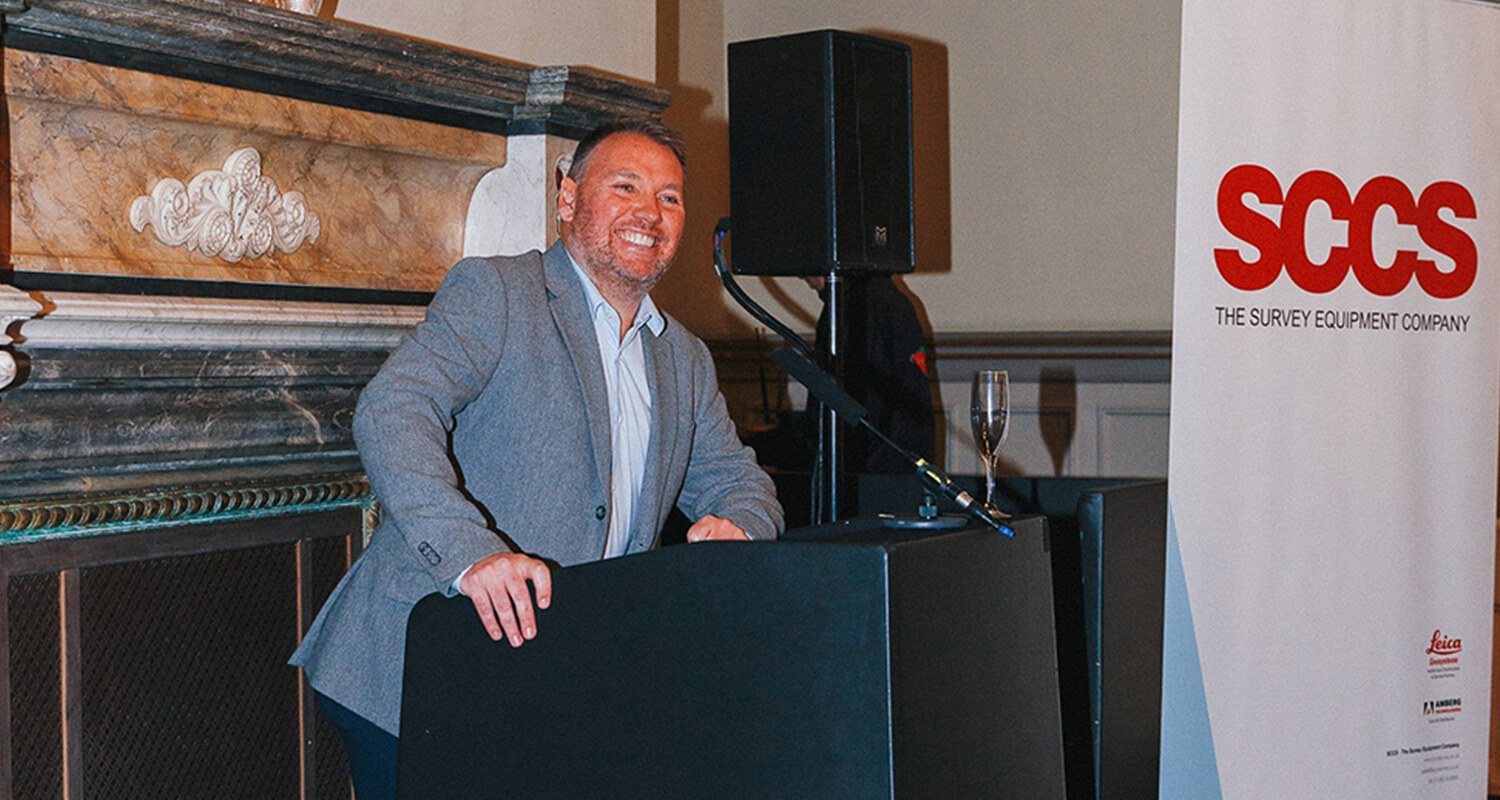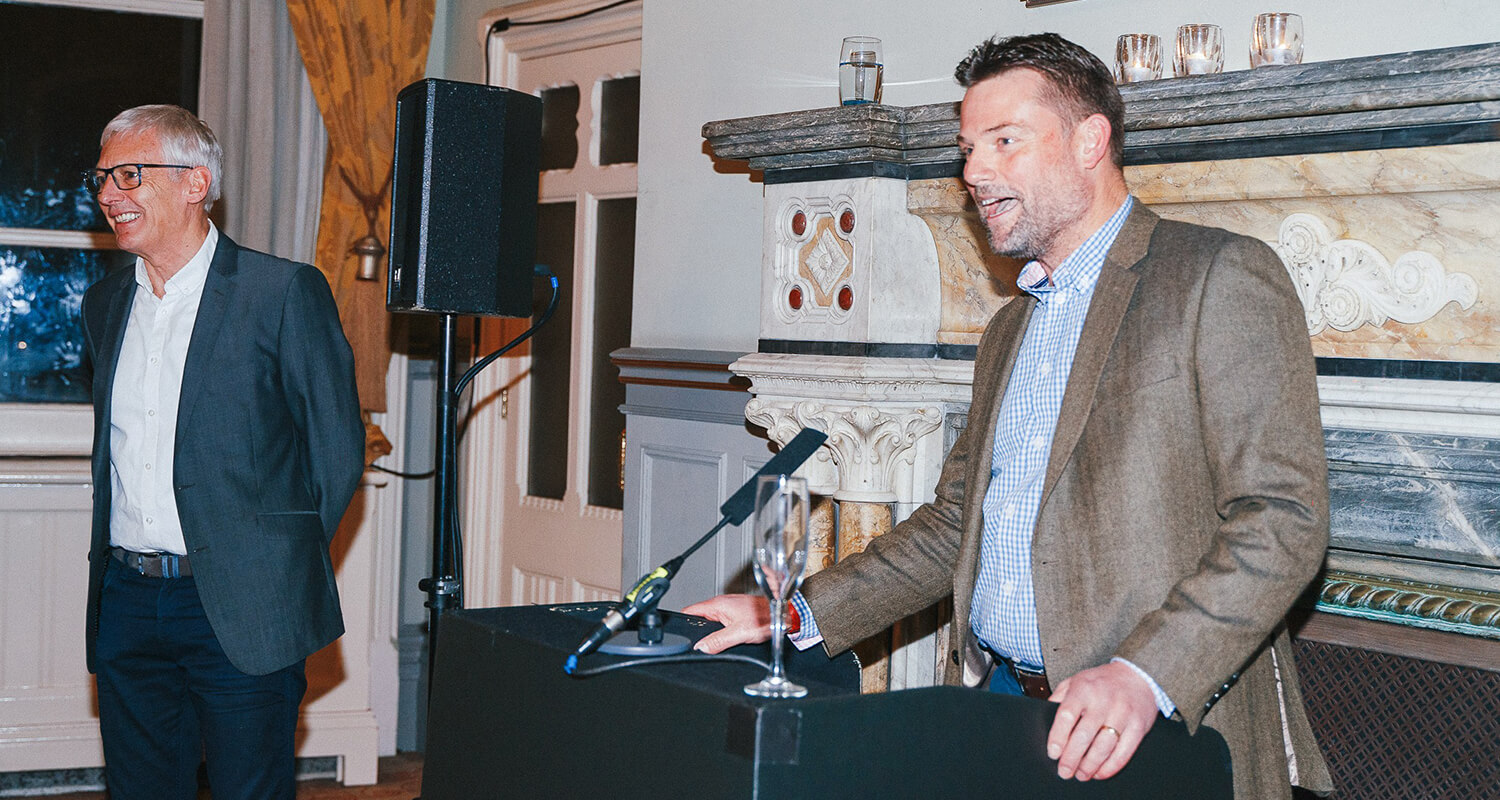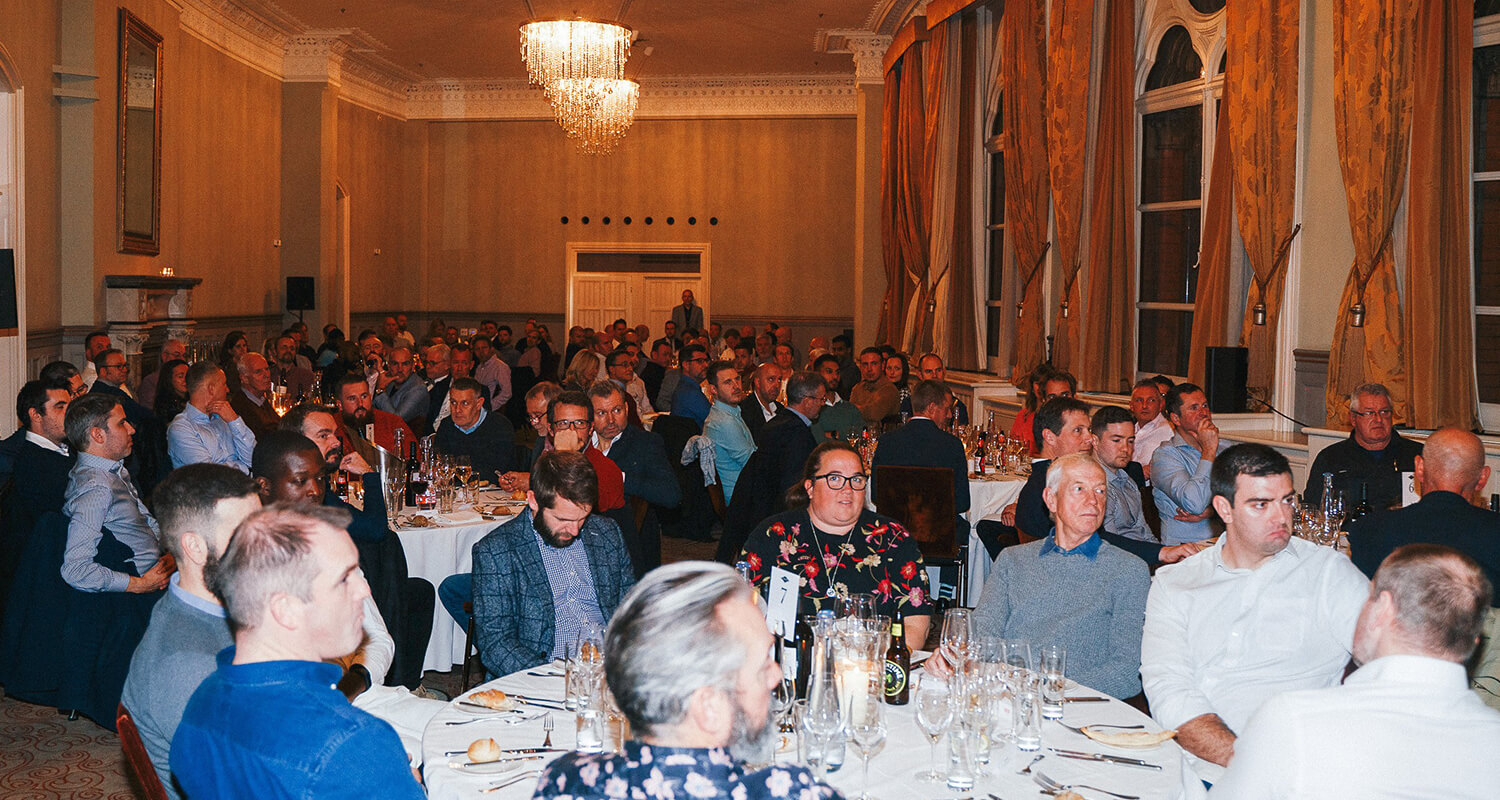 Most of the guests had been to the busy GeoBusiness and Digital Construction Week exhibitions at London's ExCel and were welcomed with drinks and entertainment from magician Colin Reed (how did he do those astonishing tricks?!). Kevin Smith, MD introduced the formal proceedings, thanking everyone for attending and recognising the success in what has been a very significant year for the industry. James Carlyle, Hexagon Sales Director then introduced and presented the awards with Paul MacArthur, the previous MD of SCCS, invited as an honoured guest and leading light of the survey industry.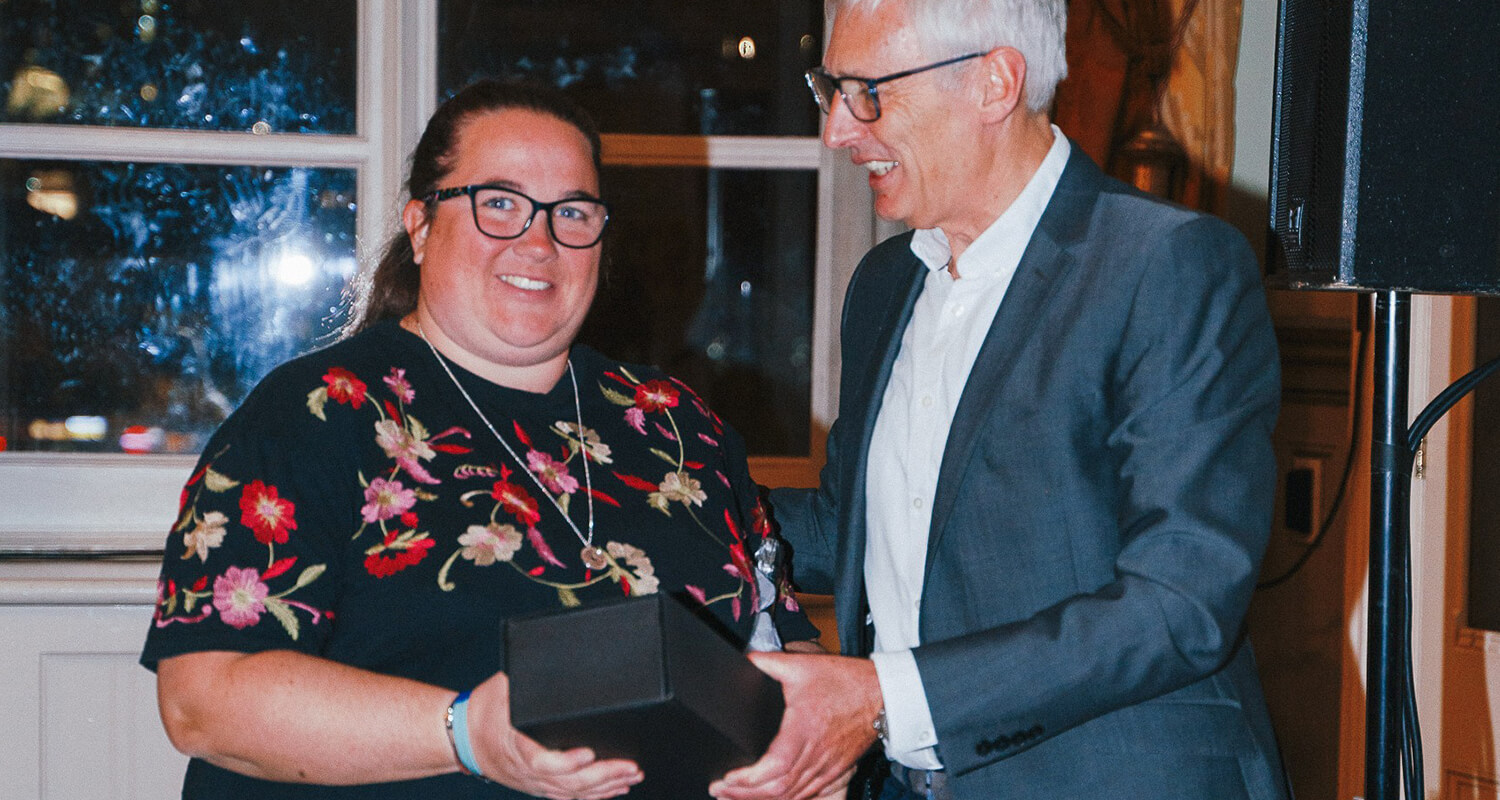 Caroline McManus of Tideway East was presented the "Rising Star in Innovation" award, recognising the contribution of a single individual who has demonstrated academic excellence or innovation in the industry within the last year for her work using LIDAR scanning for monitoring river walls on the Tideway East project.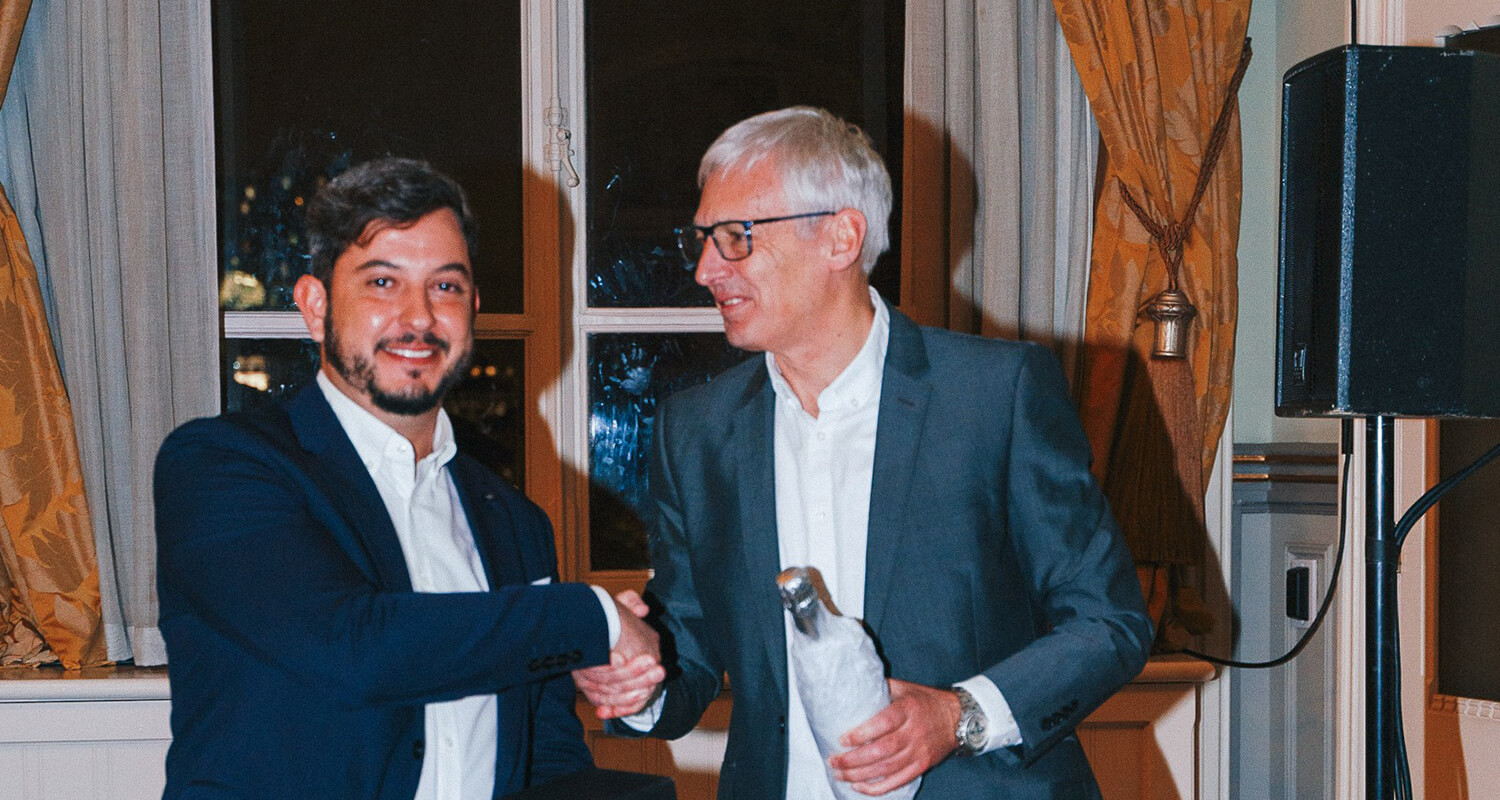 Select Plant Hire / Laing O'Rourke were presented the "Digital Collaboration of the Year" award, recognising and promoting two organisations that have operated together to implement new technologies and deliver efficiencies and benefits on a single project for their scanning and verification work on the South Quay Plaza 4 project in Canary Wharf.
The third and final award of the evening was the "Lifetime Achievement Award" which recognises and promotes individuals who have made a significant contribution to the industry and acknowledges sustained achievements during their distinguished career. Paul MacArthur presented this award to his long-time friend, the revered and merited Willie Archibald, Survey Manager at STRABAG AG. The room was then upstanding in congratulating Willie in his acceptance of this fabulous accolade.
We are truly honoured and pleased to have hosted another very successful evening and look forward to a similar event in 2022.