Together with Explore Plant and Transport Solutions, we're pleased to be delivering the latest Leica MC1 offering on key infrastructure projects including HS2 and East-West Rail.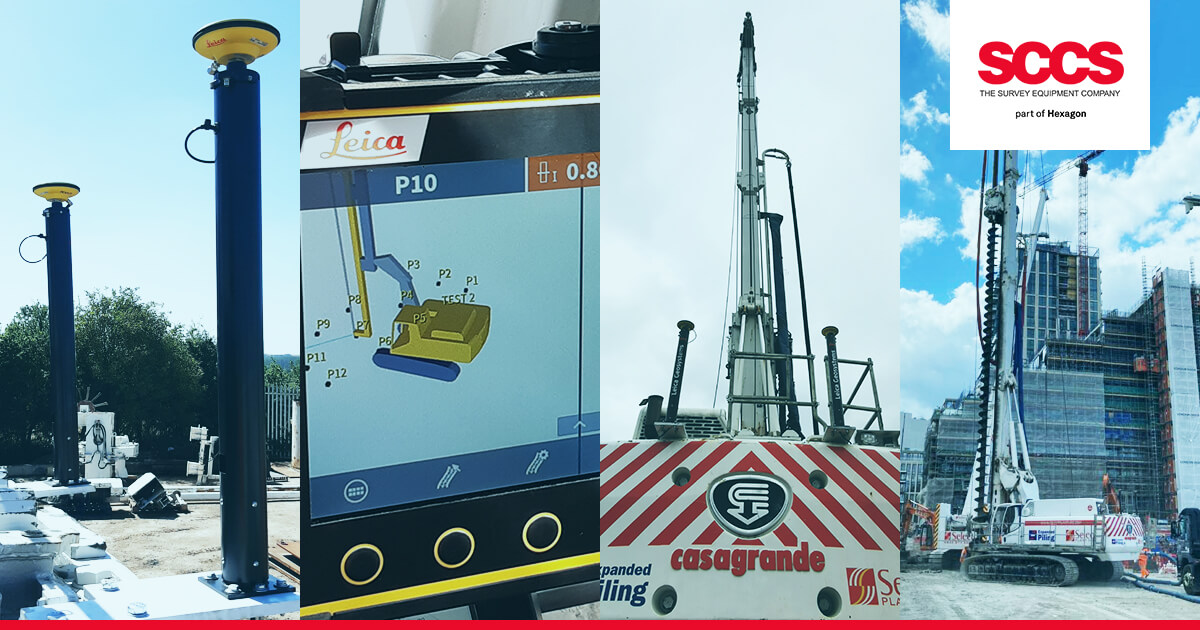 Along with EXPANDED PILING LIMITED and Select Plant Hire, the exciting, flexible and fast 3D solution is being used to safely guide operators using the model to the exact position needed for piling in construction projects.
The machine control system uses the Leica Piling Solution and the innovative Leica ConX cloud-based collaboration tool, to send design data from the office to the field and as-built data back to the office enabling a seamless integration and data workflow.
The adoption of this technology provides autonomy proven to increase the efficiency of piling operations by minimising downtime and achieving the planned design with millimetre accuracy.
Following the success of the machine control solution on other projects, this will be installed on a second rig for operations on the Beckton project in the coming weeks.