Located centrally on the South Coast and covering the UK D G Yeatman Surveying & Engineering Ltd have over 36 years experience in all aspects of surveying including topographic, hydrographical, volumetric, as-built, monitoring and building. Providing a high level of service to clients as diverse as local builders to multinationals and local authorities.
A recent project Darren Yeatman and his team undertook was to survey existing water features that run through a wooded mire to determine the hydraulic gradient in regard to newly placed boreholes and existing topography.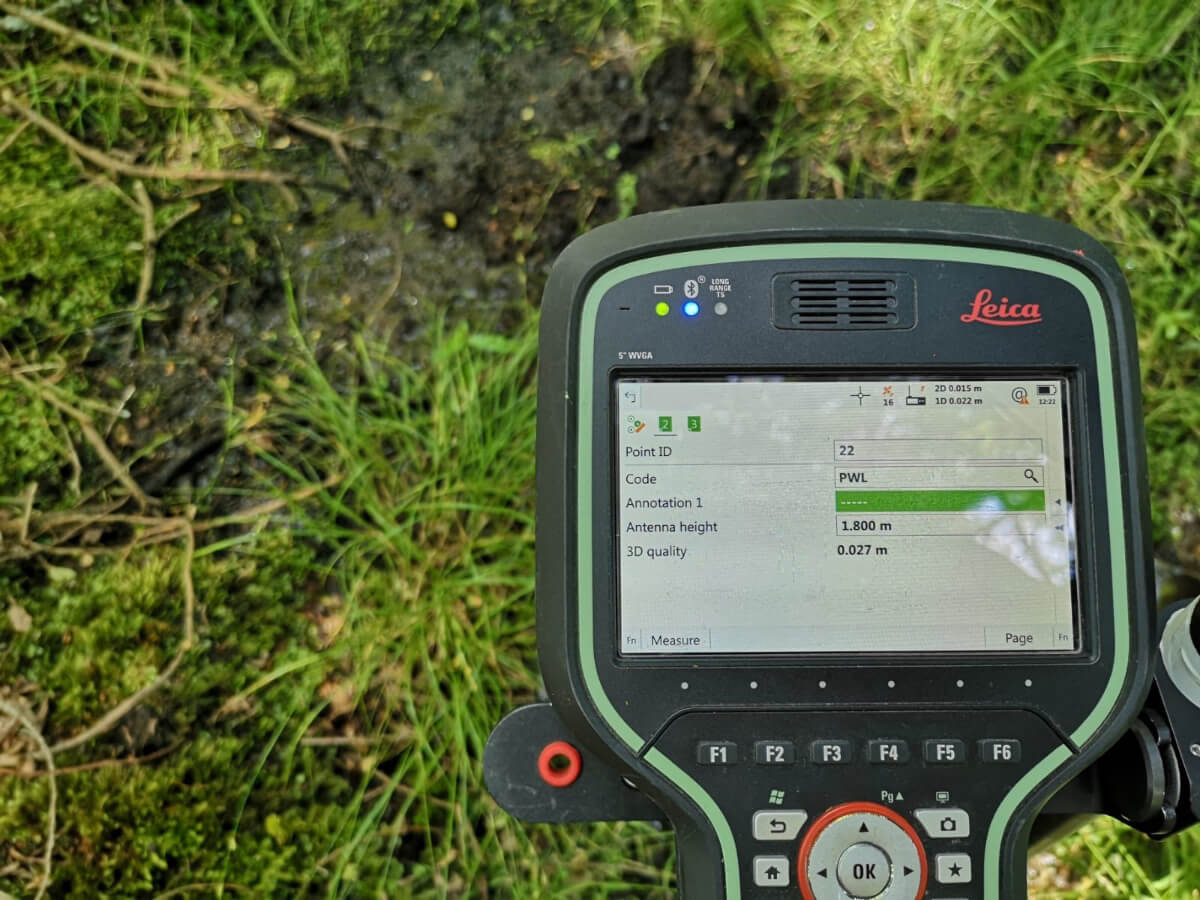 Fig.1. Aerial  data and the location of the surveyed point(s).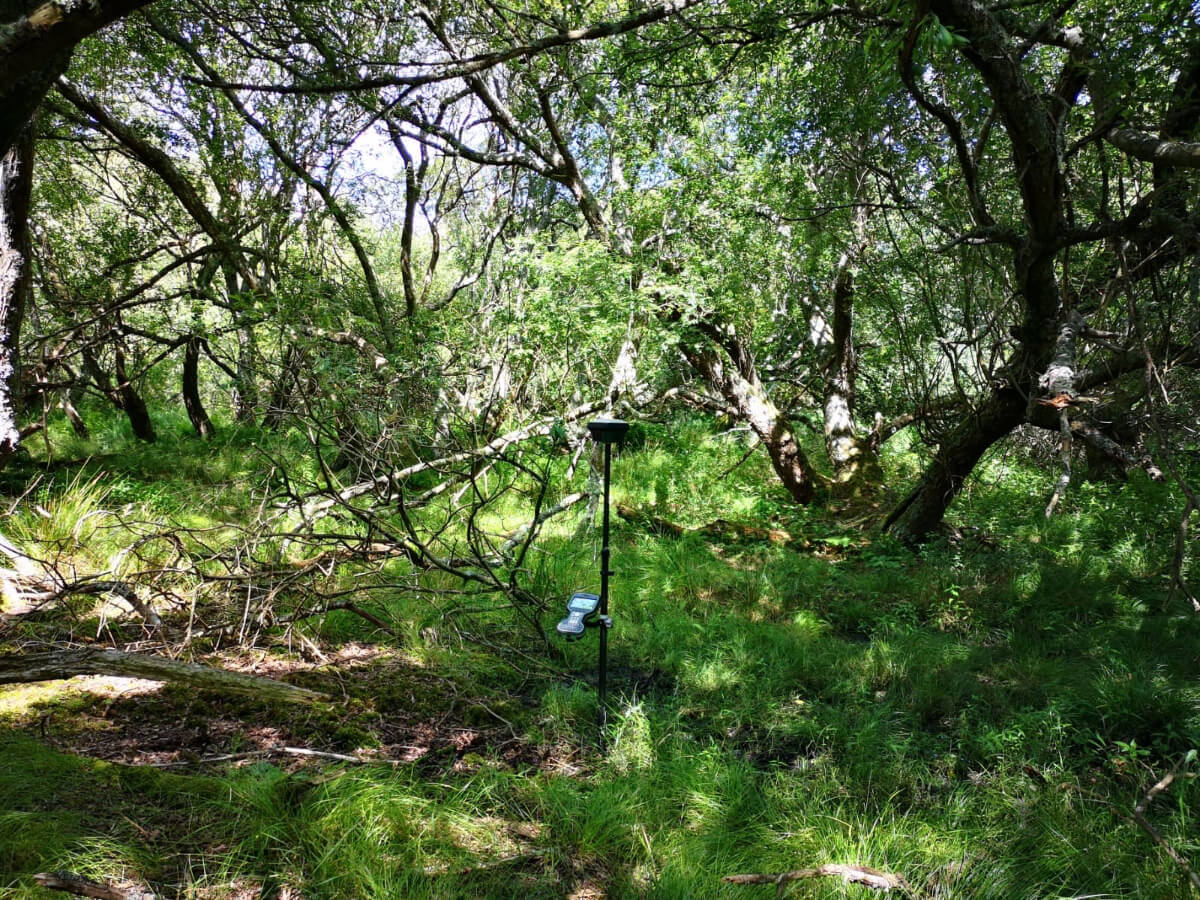 Fig.2. Context and scale with 1m LiDAR-based contours and a 100m grid overlain.
As the area was isolated and difficult to access, conventional surveying technics would have been both costly and time consuming. However, the survey team decided to utilise their Leica GS18 T (recently supplied by SCCS) which uses GNSS and IMUs (inertial measurement units) to measure points which would normally have been hard to access as there is no need to hold the pole vertical. The Leica GS18 T solution allowed the team to use a local UHT based base station, to ensure duality in satellite coverage, which was being used to establish the new monitoring boreholes and had GPS, Glonass and Galileo observation options fitted.
The results were extremely impressive, especially considering the given the tree canopy coverage (shown in the images) as well as being repeatable with the lock deliberately "lost" and re-established with acceptable accuracies. The efficiency of this Leica solution and the ability to be able to obtain the required detail whilst also obtaining the borehole data saved an estimated two days' work when compared to conventional surveying options.