We have some great opportunities available. Visit our careers page to find out how we can make a difference to your future! https://www.sccssurvey.co.uk/careers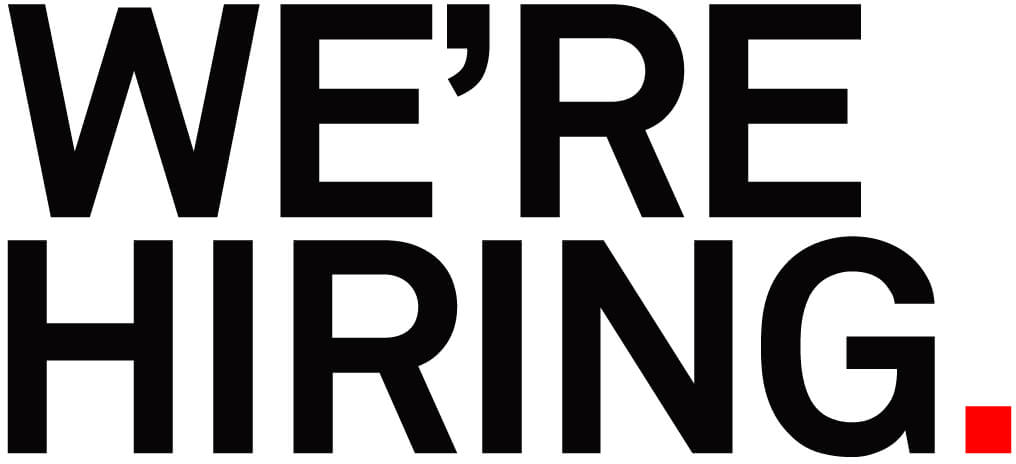 Field Sales Representative
We're seeking a qualified sales representative to generate leads and build relationships across all SCCS products but with a particular emphasis on TPS and GPS. The sales representative will be personable, professional and can compellingly showcase our offerings. The role will be to develop and manage a portfolio of national customer accounts and maintaining strong working relationships in each business to sustain profitable growth in the medium to long term.
Office Field Sales Support
The main part of this role is to assist our Senior Technical Field Sales team with the preparation, sending out and following up of sales quotations using our CRM systems. The most important objective of this role is to provide office-based support for all parts of their selling role and order fulfilment. This will also require liaison with our internal sales, purchasing and warehouse teams. A secondary part of this role is to assist the internal sales team as required and time allows. This part of the role will also provide useful experience and knowledge of our product range and administrative procedures.
Warehouse Cleaner
SCCS is looking for an eager, capable individual to work as a part of a small team in the Warehouse. You will be part of a team that help improve our business.