Who can make use of the Leica RTC360?
The exciting launch of the Leica RTC360 laser scanner has been designed to bring accurate data capture to those who are not scanning experts, with straightforward and highly automated workflows in mind. This laser scanning innovation is ideal for those working in plants, building construction and public safety.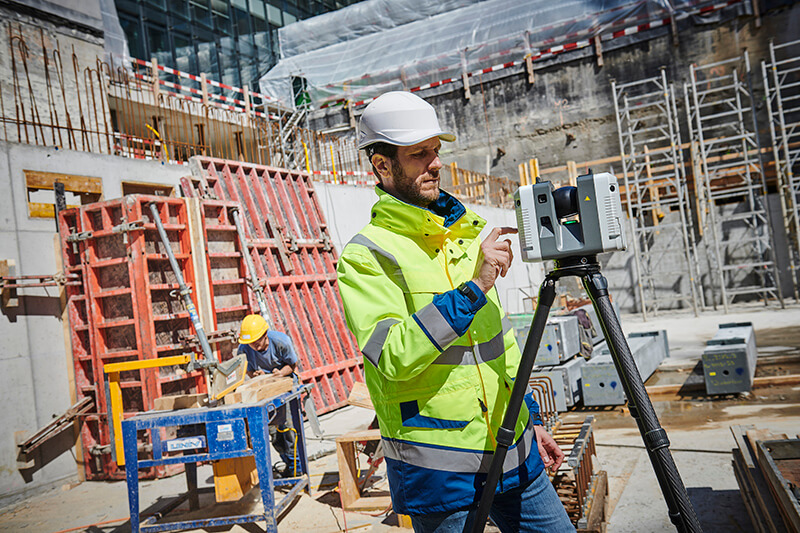 The efficiency of fieldwork increased by real-time quality assurance and comprehensive checks alongside automatic pre-registration which simplifies and reduces office work time. This streamlined workflow improves productivity which ultimately results in reduced costs and increased profits, providing your business or organisation with the opportunity to explore further activities, innovations and deliverables.
What is edge computing and how is it used?
Edge computing streams scan in real-time to mobiles devices allowing much faster access and efficient data analysis. The scan data is automatically processed to deliver real-time data registration and quality control in the field.
How does the Leica RTC360 compare to the P40 and BLK360?
The Leica P40 & P50 ScanStations are the perfect choice when the highest quality 3D data and HDR imaging along with workflows and extremely accurate results are vital. The P40 is also very durable and will perform under the harshest conditions such as extreme temperatures ranging from – 20°C to + 50°C and conform with the IP54 rating for water and dust resistance. The P50 delivers superior measurement range and is the instrument of choice when covering larger areas.
The Leica BLK360 is great for modest reality capture applications where 3D data capture is more important than images. The BLK360, which can be used outdoors but performs best on short-range indoor applications and require greater portability. The BLK360 can be used by those who are generally unfamiliar to laser scanning due to it be so easy to use.
The Leica RTC360's accessibility and scalability on project type and size allow it to meet the need between the ScanStations and BLK360, whilst providing its own solution class for construction, public safety and plant.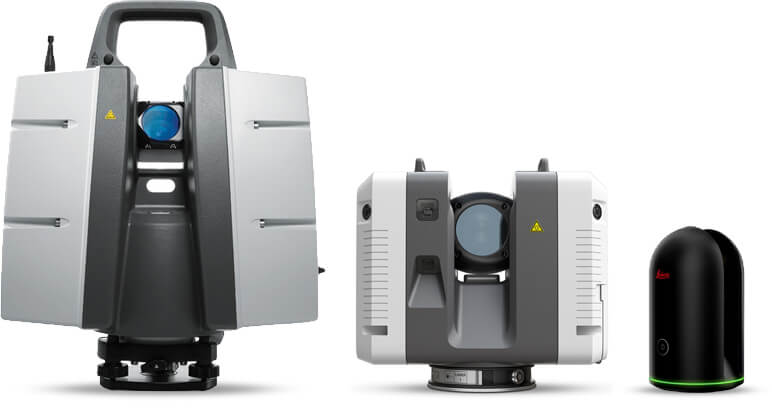 Further information on the RTC360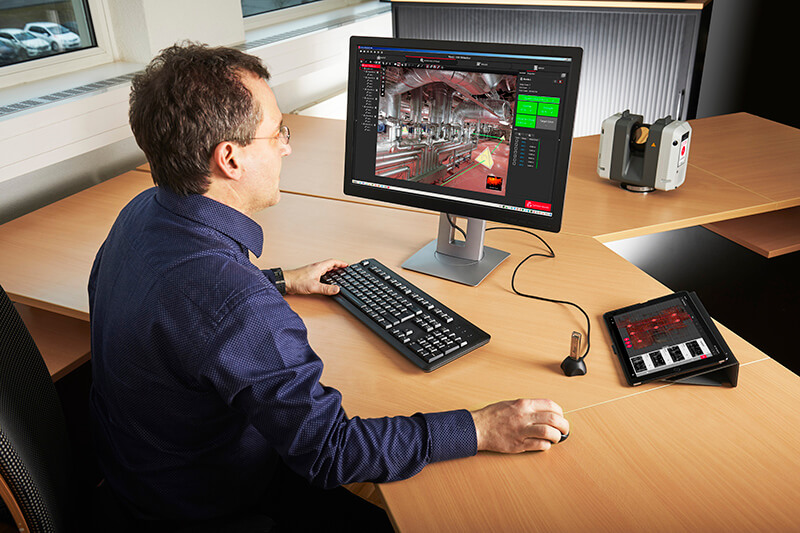 3D reality capture is faster than ever before with the Leica RTC360 laser scanner. With advanced HDR imaging system and a measuring rate of up to 2 million points per second, it is possible for coloured 3D point clouds to be completed in under 2 minutes. In addition, automated targetless field registration and automated data transfer from site to office reduces time spent in the field and increases productivity.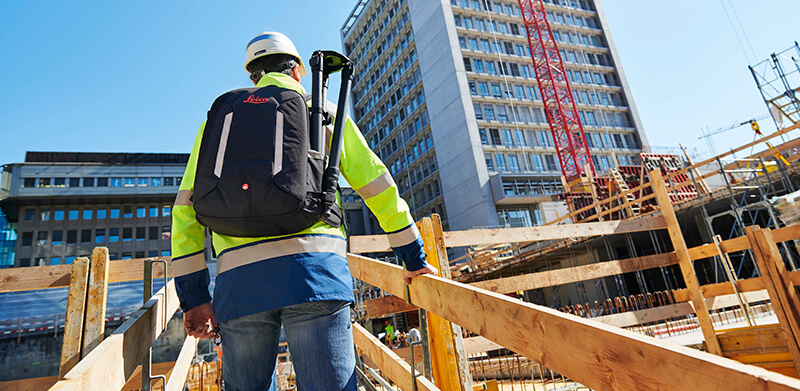 The Leica RTC360 scanner is small, lightweight and can easily fit into most backpacks along with its collapsible tripod. This means the BLK360 solution is ready to be taken anywhere and once on-site its simple one-button operation provides easy and fast laser scanning.
Rich in detail, high quality and crisp scans are the result of low noise scans which provide better images ready for use in an array of applications. When used in combination with Cyclone FIELD 360 software for automated field registration, the Leica RTC360 presents superior precision which can be checked on-site.
For more information visit: https://www.sccssurvey.co.uk/leica-rtc360-laser-scanner.html