SCCS - will be attending GEO Business 2018 at the Business Design Centre, London from the 22nd - 23rd May 2018.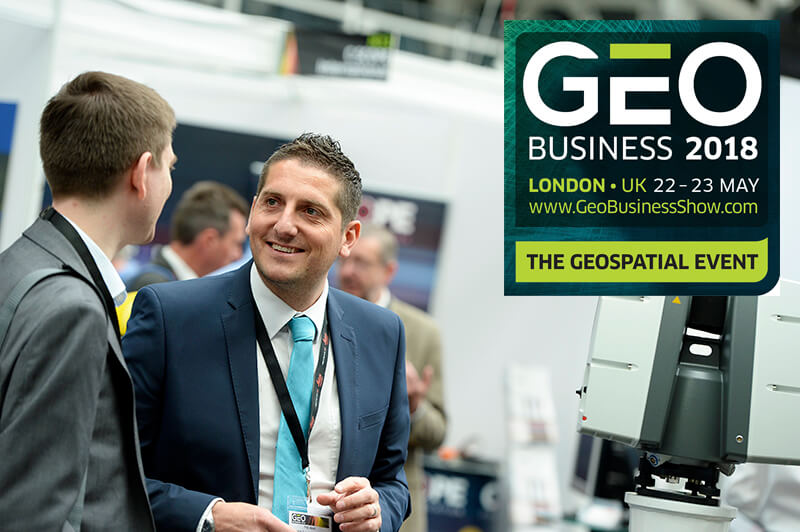 The geospatial event is intended for everyone involved in the gathering, storing, processing and delivery of geospatial information.
As the leading supplier of surveying equipment to the construction industry, we will be showcasing and demonstrating some of the most innovative solutions and services we provide. This includes revolutionary wireless monitoring solutions, HDS Laser Scanning demonstrations, the Leica GS18 T GNSS smart antenna, Leica machine control solutions, IDS GeoRadar - Stream C, and more.
SCCS will also be hosting a workshop on:
Monitoring Innovations – the latest technology innovations on the market
A round up of the latest technology innovations on the market. Improvements in both hardware and software. From integration of Wisen tilt sensor information into GeoMoS through the 'Any Data' input, automatic scanning deformation monitoring and 'Big Data' cloud based services.
Wed 23rd May - 14.45 - 15.15 - Room H