INTERGEO Conference Trade Fair - Berlin 2017
SCCS will be attending this years INTERGEO 2017 in Germany's capital Berlin. Intergeo is the world's leading conference trade fair for geodesy, geoinformation and land management.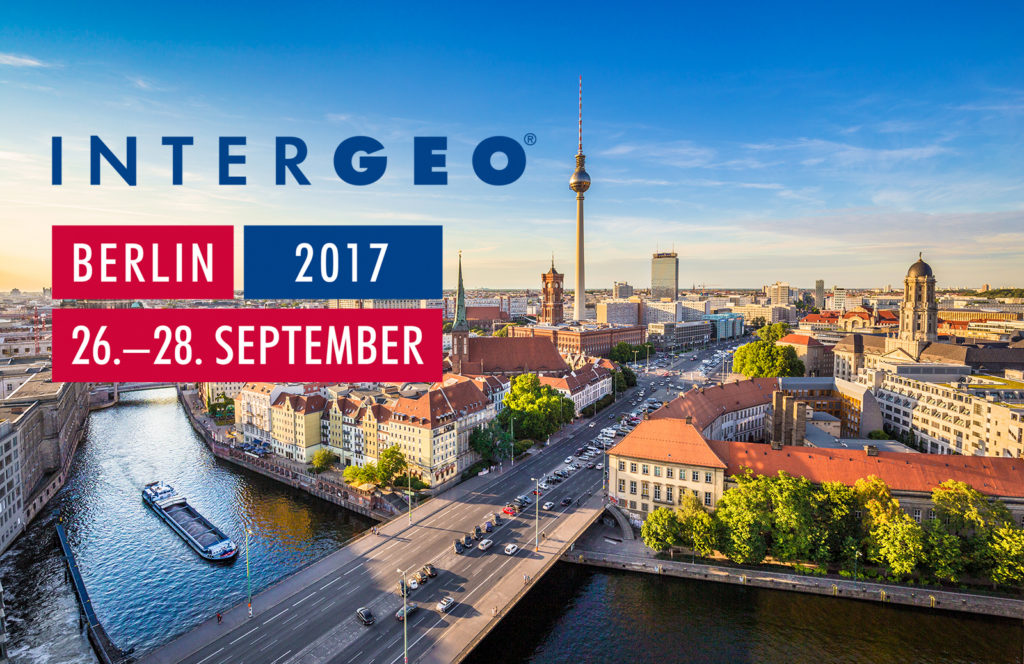 The trade fair covers a wide variety of fields, ranging from surveying, geoinformation, remote sensing and photogrammetry to complementary solutions and technologies. Processing, using and analysing geodata on the Internet or in the field is an extremely interesting and dynamic area. Associated solutions are presented and discussed by experts at INTERGEO. What's more, INTERGEO is the ideal platform for areas of innovation that are enjoying dynamic growth.
For full details please click here: http://www.intergeo.de/intergeo-en