SCCS and Amberg Technologies are pleased to announce the Amberg IMS Relative Digital Track Geometry Measurement System has received Network Rail Product Acceptance.
This revolutionary system is the latest in Amberg's extensive line-up utilising their proven history of precise, robust track measuring devices and industry-leading IMU technology.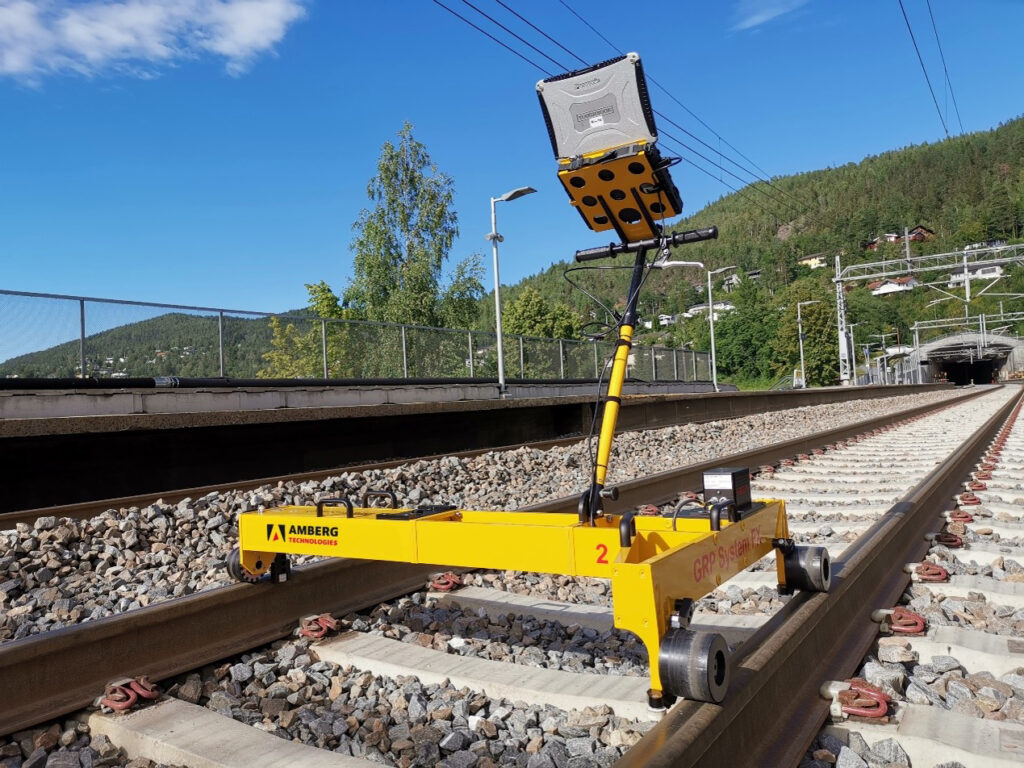 Key highlights include:
It no longer requires multiple people to string and level the track, dramatically improving efficiency and safety.
Measure distance, cant, gauge and twist in real-time.
Capture the 3D track trajectory – horizontal alignment versine and top-level versine.
Record free track comments.
Lightweight and easy to use.
Digital workflow and reporting.
Highly cost-effective utilising the latest generation of IMU technology, the Amberg AMU2010.
Upgradeable with options to add the Profiler 120FX for measuring off-track features.
Full support, service and training from SCCS.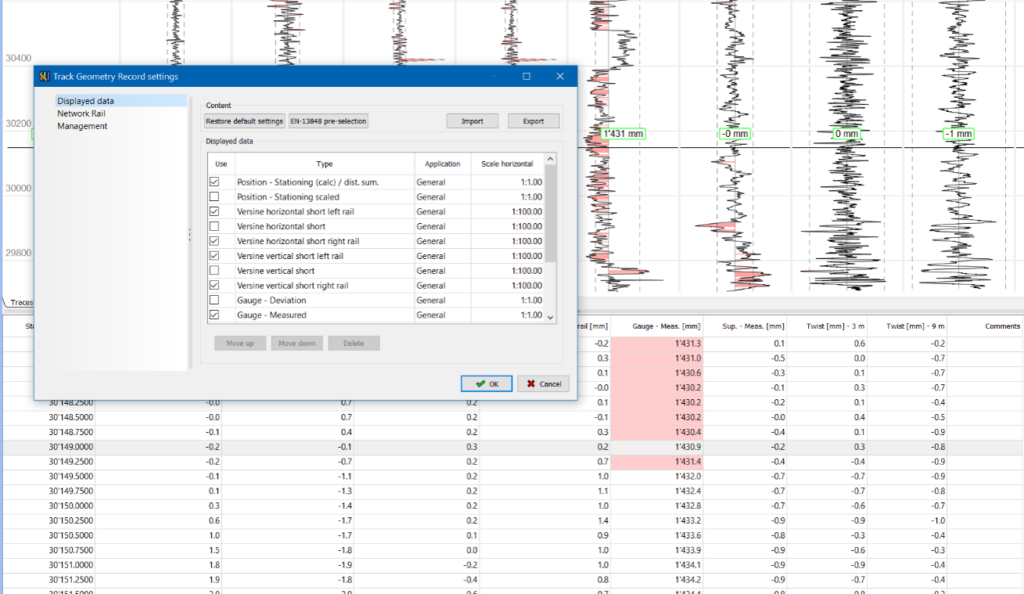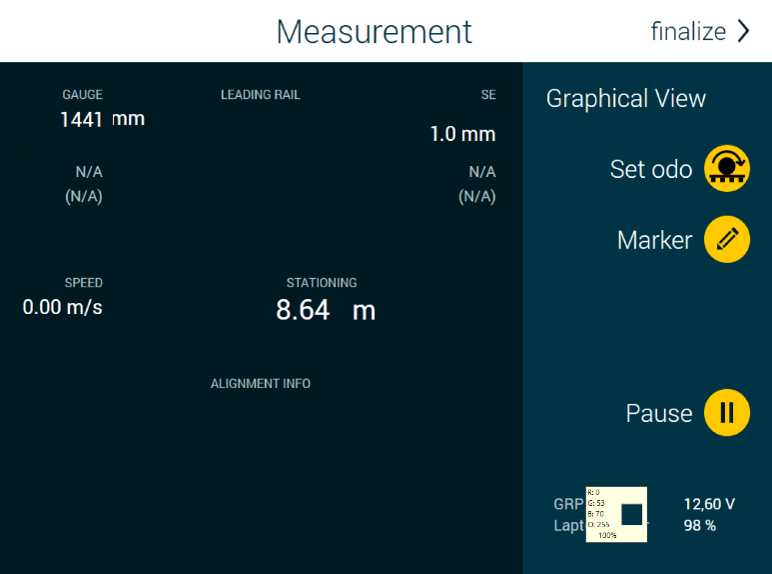 As the leading supplier of survey equipment to the rail and tunnelling industries, SCCS were appointed Amberg Technologies sole UK distributor in 2010. This means we can offer the complete rail and tunnel solution with our exclusive Amberg deal.
SCCS supply a comprehensive range of survey, mapping, monitoring and construction hardware and software solutions to the UK from leading brands, including Leica Geosystems, IDS GeoRadar, Amberg Technologies, Senceive and NextSense to support our rail customer's current and future needs.
In addition, SCCS provide rail-focussed accessories such as rail shoes, rail wheels, and bespoke track profile gauges and offer custom product development through trusted manufacturing associates. Our solutions can be purchased or hired with full support and training in a rail-based environment. Our dedicated and experienced rail team understand the unique challenges our customers face.
DOWNLOADS
Contact us for more information
For further information please contact:
SCCS Survey Equipment Ltd
Matt Lock
Rail Sales Manager
Email: matt.lock@hexagon.com
Mobile: +44 7384 112 937