SCCS is very pleased to announce that we continue to meet the silver level requirements of the Fleet Operator Recognition Scheme (FORS).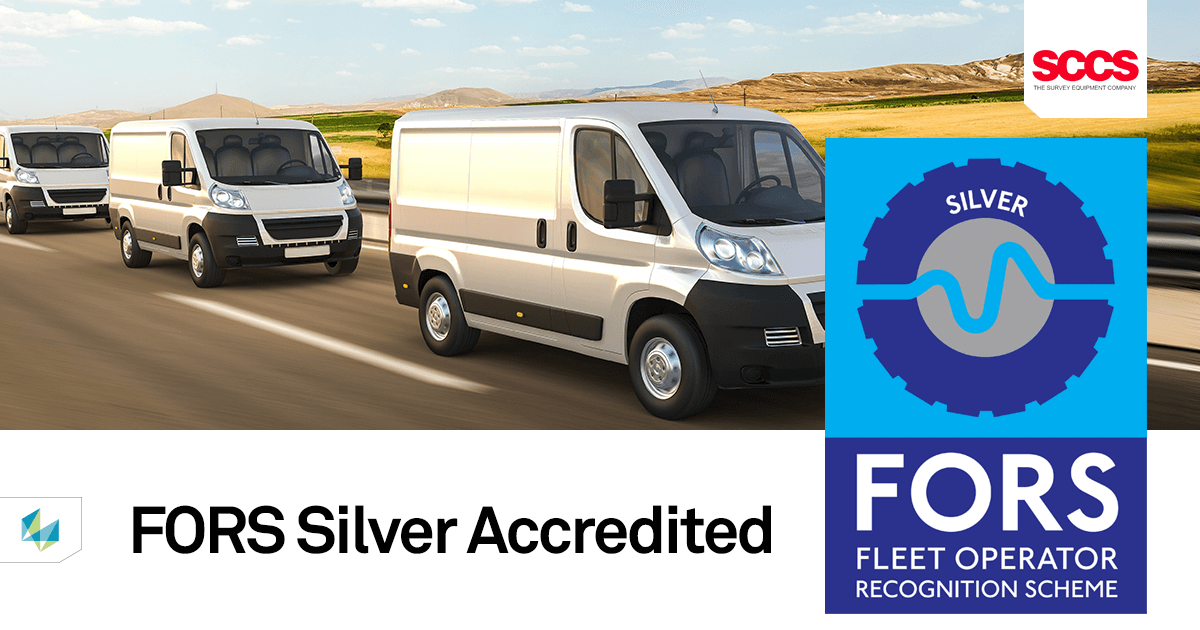 Silver accreditation confirms that we employ good practice and comply with the requirements laid out by the FORS Standard. By achieving FORS Silver accreditation our fleet will be compliant with the CLOCS Standard for Construction Logistics and with TfL's WRRR (Work Related Road Risk).
This accreditation continues to demonstrate to our customers that we are a professional and reliable company committed to improving safety, efficiency and the environment seriously.
For more information visit:
https://www.fors-online.org.uk/cms/about-fors/how-do-i-progress/silver/