SCCS Survey Equipment is proud to have been involved with Ridge in supporting the British Army troops from 3 Regiment Royal Logistic Corps who have broken a Guinness World Record for the furthest vehicle pull in 12 hours by a team. On the 4th & 5th of March soldiers from Dalton Barracks in Abingdon pulled a van, weighing nearly 4,000lbs, a distance of 76.028 km.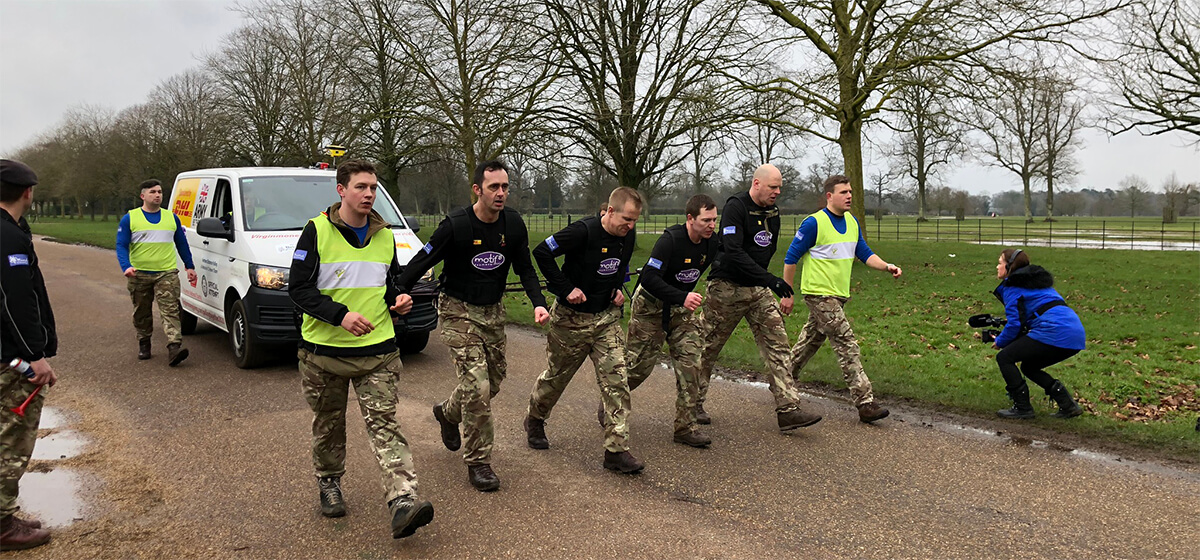 Every 20mins the soldiers exchanged pulling duties and were on the move from 10 pm 4th March until 9:45 am the next morning.
The event was held at Blenheim Palace in Oxfordshire where they were named world record holders and presented with a certificate.
The event was in aid of charities The Soldiers Charity @Soldierscharity & Mind - for better mental health @MindCharity.
The Ridge survey team was at Blenheim Palace ensuring the levels meet the strict world record requirements and SCCS assisted with tracking the distance pulled throughout the 12hrs using a vehicle-mounted Leica iCON GPS with Leica ConX – Cloud Solution & Web Interface to visualise the data recorded.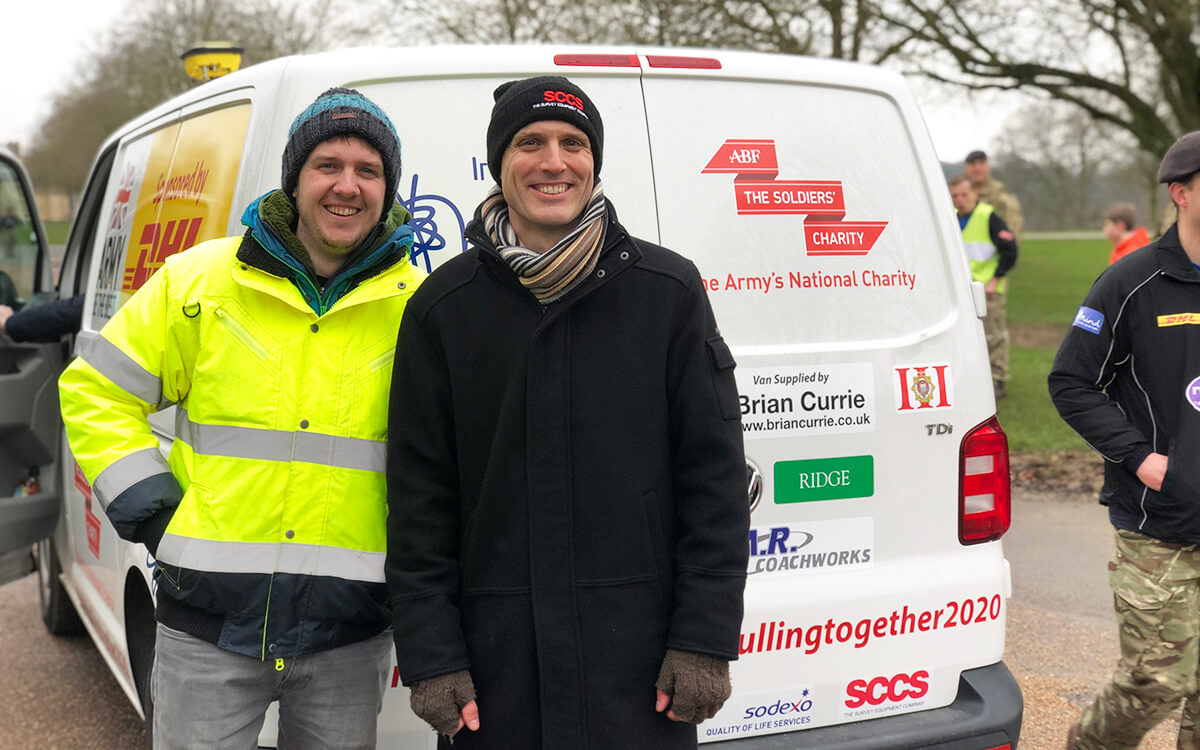 To watch the video and read more visit Forces.net: https://www.forces.net/news/soldiers-smash-vehicle-pull-world-record
@BlenheimPalace @GWR #sccssurvey #BlenheimPalace #GuinnessWorldRecords #leicageosystems #britisharmy #whenithastoberight #LeicaIcon #PullingTogether #LeicaConX #GPS