SCCS Survey Equipment is proud to be involved with #Ridge in supporting @BritishArmy regiment, 3 Regiment Royal Logistic Corps for their Official Guinness World Records attempt on the 4th & 5th March. They'll attempt to break the record for farthest distance pulling a vehicle (Team) in 12hrs.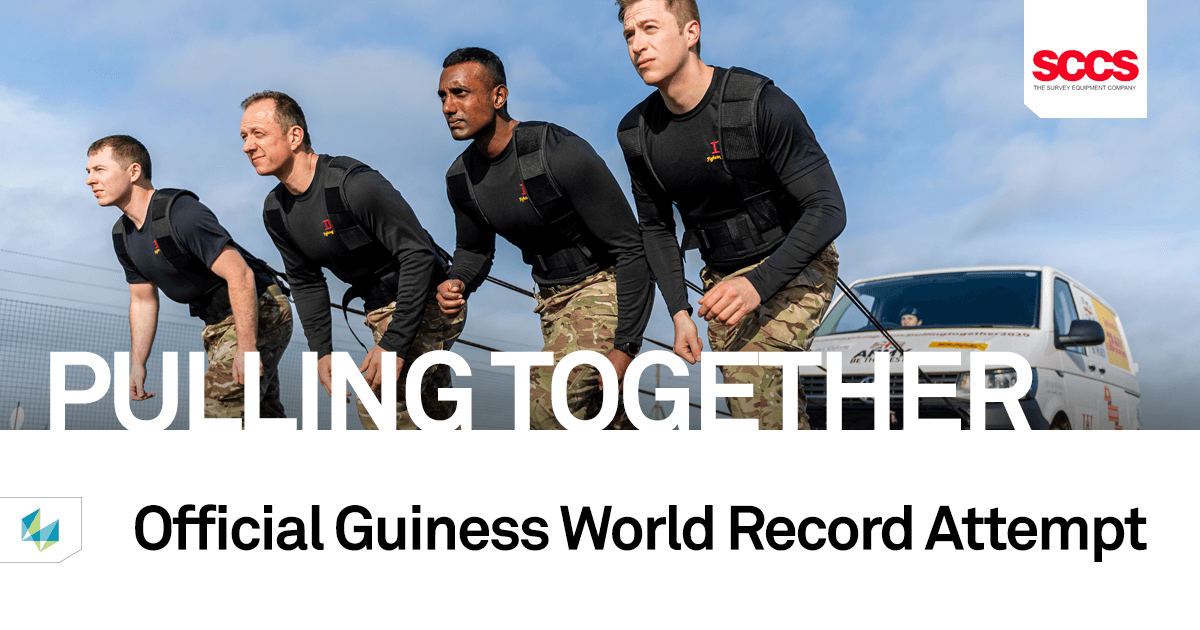 The event is in aid of charities @Soldierscharity & @MindCharity.
The Ridge survey team has been at Blenheim Palace ensuring the levels meet the strict world record requirements.
SCCS will be assisting Ridge with tracking the distance pulled throughout the 12hrs using a vehicle-mounted Leica iCON GPS with Leica ConX – Cloud Solution & Web Interface to visualise the data recorded.
Event info: https://uk.virginmoneygiving.com/PullingTogether2020
@BlenheimPalace @GWR #sccssurvey #BlenheimPalace #GuinnessWorldRecords #leicageosystems #britisharmy #whenithastoberight #LeicaIcon #PullingTogether #LeicaConX #GPS