SCCS supply custom built com boxes for the Ferrovial Laing O'Rourke joint venture (FLO) on the Northern Line Extension project at Kennington. 6x ComBoxes are supplied as well as the Leica TM50 instrumentation (used as automated total stations or ATS) and Leica GeoMoS Monitor software system to extend the use of the existing monitoring systems already in use by FLO at Battersea Park and the adjacent areas for the Northern line extension works.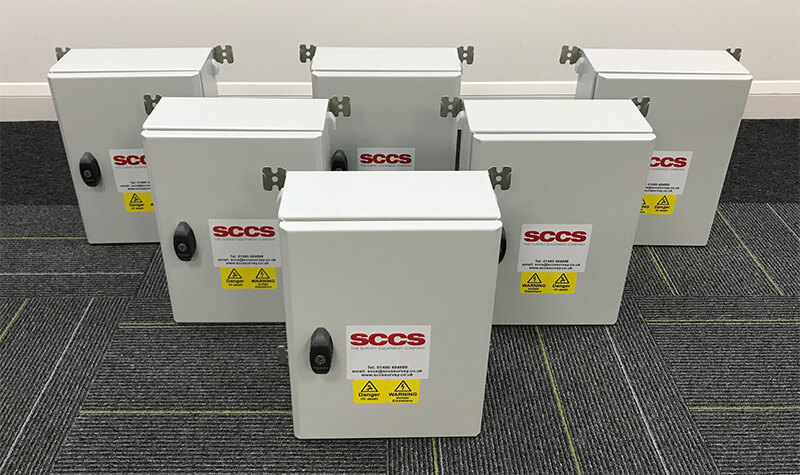 5x No. TM50's will be installed by FLO in the running tunnels/platform areas of Kennington station whilst works are undertaken by the construction teams to create new cross passages on the platforms providing improved access and safe areas. All works will be undertaken whilst the London Underground trains are in full operation and two platforms are in full use by the general public.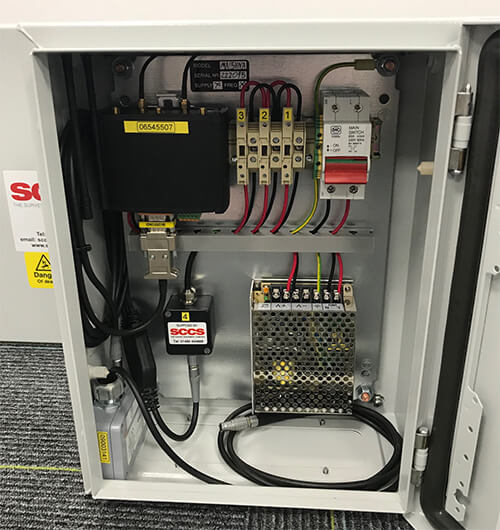 The Leica GeoMoS system is very powerful and configurable, it controls the ATS for data acquisition then computes and delivers the data to the project database via FTP push. The survey team can validate any system events and alarms ensuring no false alarms are raised (all configurable using the bespoke ComBoxes supplied by SCCS), the system will monitor the assets 24/7 during the construction works overseen by the survey teams from FLO.
If you would like more information on bespoke soluton please contact us on 01480 404888, or email sales@sccssurvey.co.uk