For field workers requiring greater accuracy, the Leica Zeno GG04 provides you with the flexibility to connect your own smart device for data collection and still achieve high quality positioning data.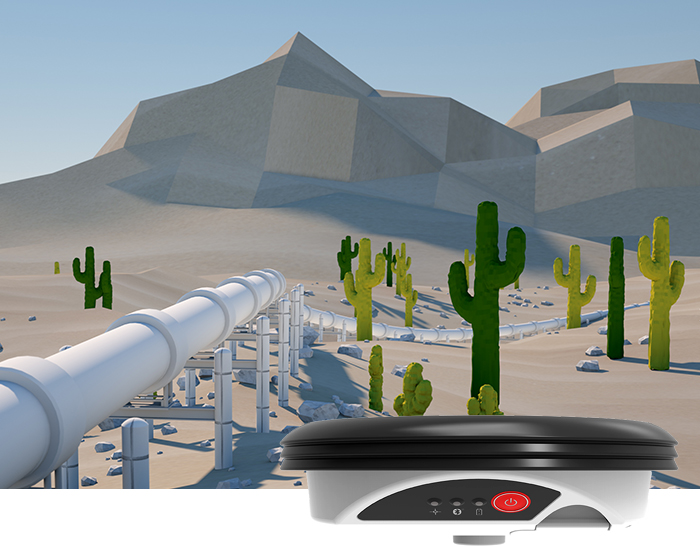 The Leica Zeno GG04 smart antenna significantly enhances the precision of your position accuracy (up to 1cm) on your smart phone or tablet, enabling you to achieve reliable centimetre results.
Watch this video to discover how to use your existing smart device with the Leica Zeno GG04 to achieve accurate positioning data.
To find out more information on the benefits of using your own device to achieve centimetre accuracy, contact us today.
For more information click here: https://www.sccssurvey.co.uk/leica-zeno-gg04-smart-antenna.html