On the 31st December 2016, a leap second is being added to the GLONASS satellites.
If you are using an antenna that can track GLONASS satellites it is critical to ensure that you are up to date with your Measurement Engine Firmware (MEFW). For legacy equipment there has not been a recent release of this so if you have updated in the last year then you should be fine, no need to panic.  If you have a Viva antenna (GS10, GS14, GS15, GS16 and GS25) there was an update in August and it is recommended that you install this.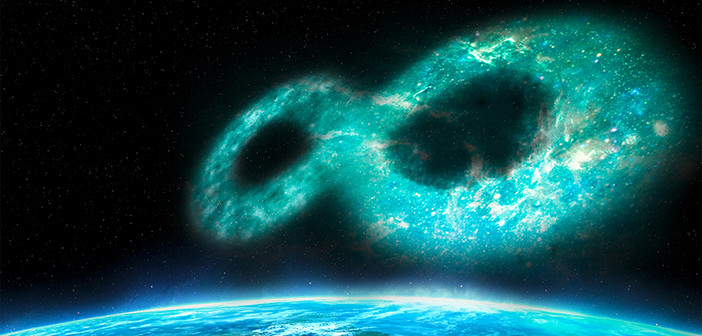 To check your ME FW.
Connect to your GS antenna then;
Go to Settings, About Leica Captivate, and page to the GS Sensor tab.
Or with a Viva contoller  Go to User, About Leica Viva, and page to the GS Sensor tab.
The latest measurement engine is available to download from Leica myWorld:
https://myworld.leica-geosystems.com/irj/portal
For information on what a Leap second is:
For how it will affect specific Leica hardware and software: