HDS Software
Professional and uncompromising software allows the efficient viewing and interrogation of Point Cloud's results. At SCCS we provide HDS Software including Leica CloudWorx, Leica TruView and Leica Cyclone software with a deserved reputation for being the industry standard for visualisation, extraction, analysing and capturing of Point Cloud data and includes CAD plug-ins for working directly with Computer Aided Design applications.
We also provide Bentley Pointools HDS Software which supports the animation and editing of Point Clouds within the stand-alone system. It prepares Point Clouds for reuse within other applications, streamlining workflows and increasing productivity.
Another impressive HDS Software solution we provide is Kubit Point Cloud which analyses millions of 3D points AutoCAD and can process 2D and 3D AutoCad requests.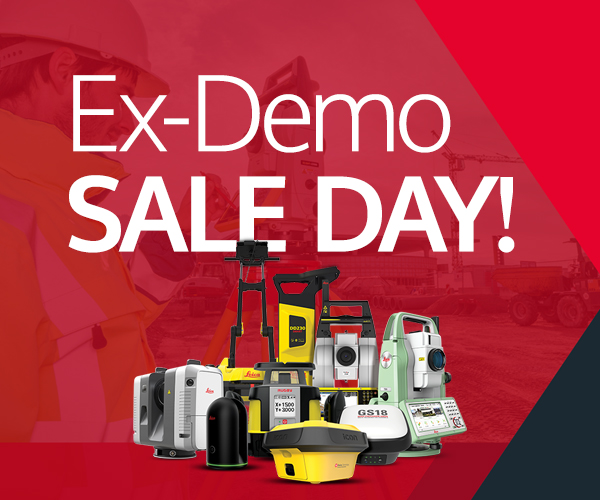 This is an event you won't want to miss.


Date: Friday 24th November 2023
Time: 9 am - 4 pm
Location: SCCS, Alpha Drive, Eaton Socon, St Neots, Cambs PE19 8JJ

Our Ex-Demo Day will provide a fantastic opportunity for unbeatable deals with hands-on demonstrations from our technical experts on a wide range of products. Our extensive range of ex-demonstration and pre-owned equipment includes Total Stations, GNSS/GPS, Lasers, Levels, Laser Scanners, and more.
This is your chance to grab an incredible deal!
Skanska Engineering Technology Day
SCCS hosted an Engineering Technology Day for Skanska at the Leica Geosystems School and introduced new technology and innovations to a wide range of roles across Skanska. Learn More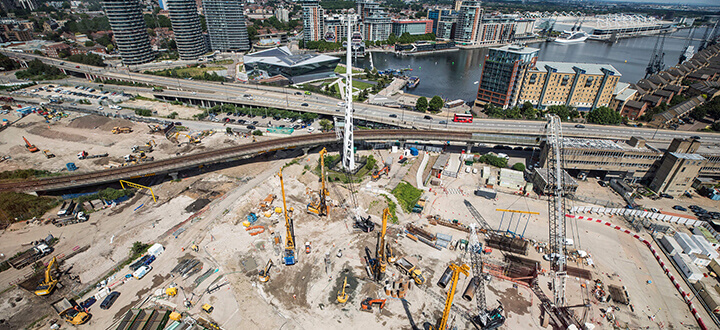 London's Silvertown Tunnel Project
Due to open in 2025, this infrastructure project is utilising the latest surveying equipment to efficiently capture images and measure points. Learn More