Leica iCON
The Leica iCON range combines powerful hardware and software to create increased performance and profitability by streamlining and perfecting construction operation and workflow.
iCON build firmware is an advanced interface specifically created to work alongside the iCON hardware range enabling adaption to any working process. It could be marking building locations with the GPS equipment such as the Leica iCON GPS 60 GNSS Smart Antenna. Flexibility with equipment between construction sites and operators decreases downtime and ultimately saves money. With the need to only learn one set of functions, training time is shortened and motivation increased for users of the equipment. With the combination of the iCON build software and the Leica iCON GPS 60, the iCON solution allows for one person operation with the use of remote controls.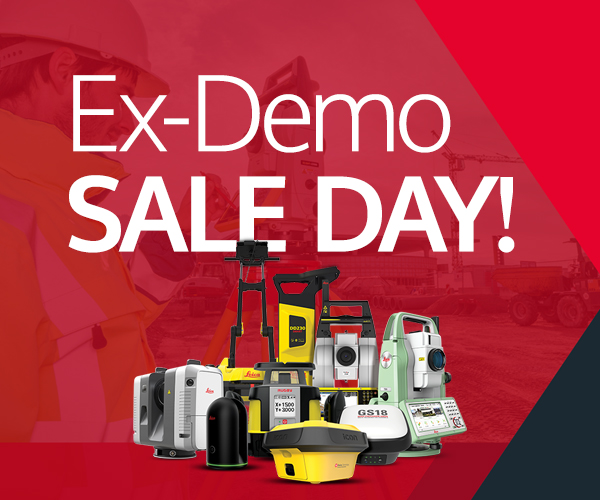 This is an event you won't want to miss.


Date: Friday 24th November 2023
Time: 9 am - 4 pm
Location: SCCS, Alpha Drive, Eaton Socon, St Neots, Cambs PE19 8JJ

Our Ex-Demo Day will provide a fantastic opportunity for unbeatable deals with hands-on demonstrations from our technical experts on a wide range of products. Our extensive range of ex-demonstration and pre-owned equipment includes Total Stations, GNSS/GPS, Lasers, Levels, Laser Scanners, and more.
This is your chance to grab an incredible deal!
Skanska Engineering Technology Day
SCCS hosted an Engineering Technology Day for Skanska at the Leica Geosystems School and introduced new technology and innovations to a wide range of roles across Skanska. Learn More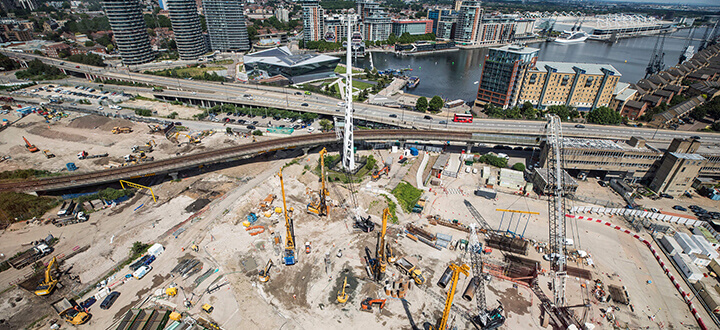 London's Silvertown Tunnel Project
Due to open in 2025, this infrastructure project is utilising the latest surveying equipment to efficiently capture images and measure points. Learn More