Description
Tilt – Traceability – Trust
There is no need to hold the pole vertical when taking measurements. Full traceability by storing tilt values with each measurement improves the quality control of any measured point. The permanent tilt compensation extends your measurement possibilities, improves quality and accuracy of your collected data as well as eliminating critical errors as levelling the bubble is no longer necessary.
iCON field solution – unmatched simplicity
Leica iCON field offers a smart and customised positioning solution for all construction sites. Improve your performance with intelligent software applications, workflows and an innovative software design. The seamless integration into all iCON sensors and Leica ConX cloud-based collaboration tool, provides you with all the tools to increase the efficiency of your field operations. The iCON gps 70 series follows this concept and perfectly complements the existing iCON field solution.
Active Customer Care
As a reliable partner, we offer an extensive range of customer services designed specifically for machine control and construction professionals. The wide range of technical services including on-site support, technical support, repairs and preventative maintenance are carried out by experts. Our global team of highly-skilled and experienced support engineers and service technicians are committed to help you meet your deadlines and reduce your downtime.
PERMANENT TILT COMPENSATION
Calibration-free
Resistant to magnetic interferences
Increased measurement productivity and reduction
of human error
SUPERIOR AND FUTURE-PROOF GNSS TECHNOLOGY
555 channels for more signals, faster acquisition and improved sensitivity
Intelligent management of multi-frequency, multiconstellation signals
Intelligent selection to automatically reject reflected or noisy signals
HARDWARE & ERGONOMICS
Compact and lightweight housing
UHF radio
Tilt and non-tilt variant
SMARTCHECK+ & SMARTTRACK+
Unique RTK technology provides continuous checks to guarantee correct results
Initialisation within seconds
Complete reliability
ROBUSTNESS FOR MOST DEMANDING SITES
IP66 / IP68 protection
Built for extreme temperatures of -40°C to +65°C
Fulfils toughest standards throughout the complete product lifetime
Rugged aluminium housing
iCON FIELD SOLUTION
Seamless integration into iCON field solution
Easy-to-use software interface and seamless data flow throughout the workflow
Exceptional application functionality
Leica ConX cloud-based collaboration tool for real-time 3D data exchange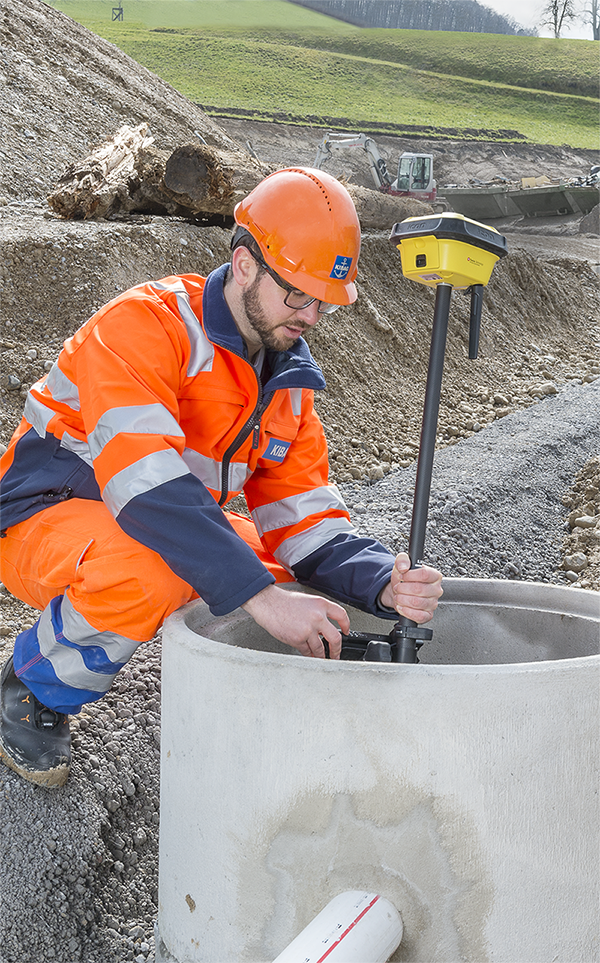 Additional Information
| | |
| --- | --- |
| SKU | Leica iCON gps 70 Series |
| Package Includes | N/A |
Downloads