We are at Ground Engineering Transport Geotechnics 2018 at Victoria Park Plaza this week with other geotechnical leaders and specialists.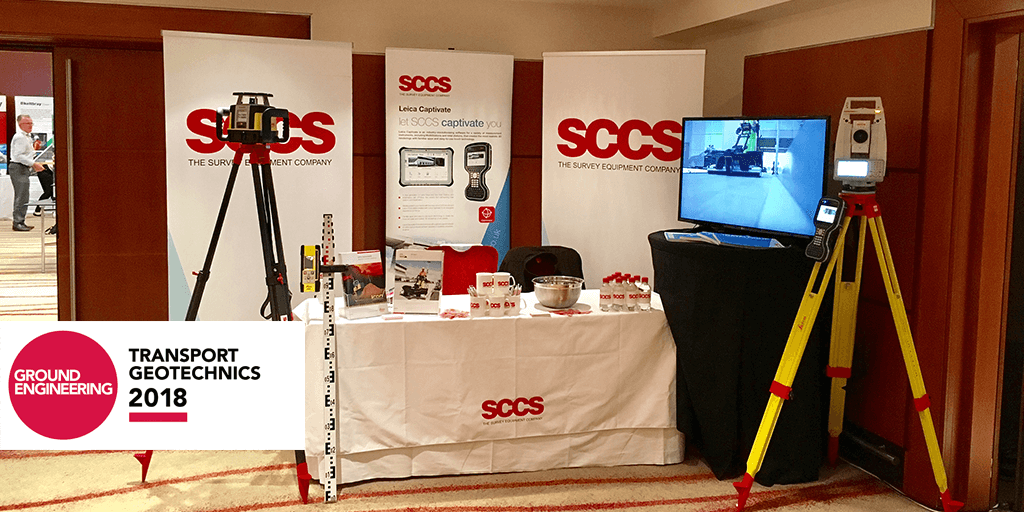 Ground Engineering is delighted to bring a new technical conference for 2018: Transport Geotechnics.
Transport Geotechnics will gather together geotechnical leaders and specialists to discuss developments in the sector, what these mean for asset design, delivery and management and which projects to watch in the next five years.
Over the course of the event there will be technical sessions exploring topics from best practice in procuring site investigations to the latest developments in earthworks design. Make sure you don't miss out!
For more information on this event visit: https://transport.geplus.co.uk/