We are attending SafeStart18 at the The NAEC, Stoneleigh.
The SafeStart18 objective is to promote ongoing safety standards across the rail industry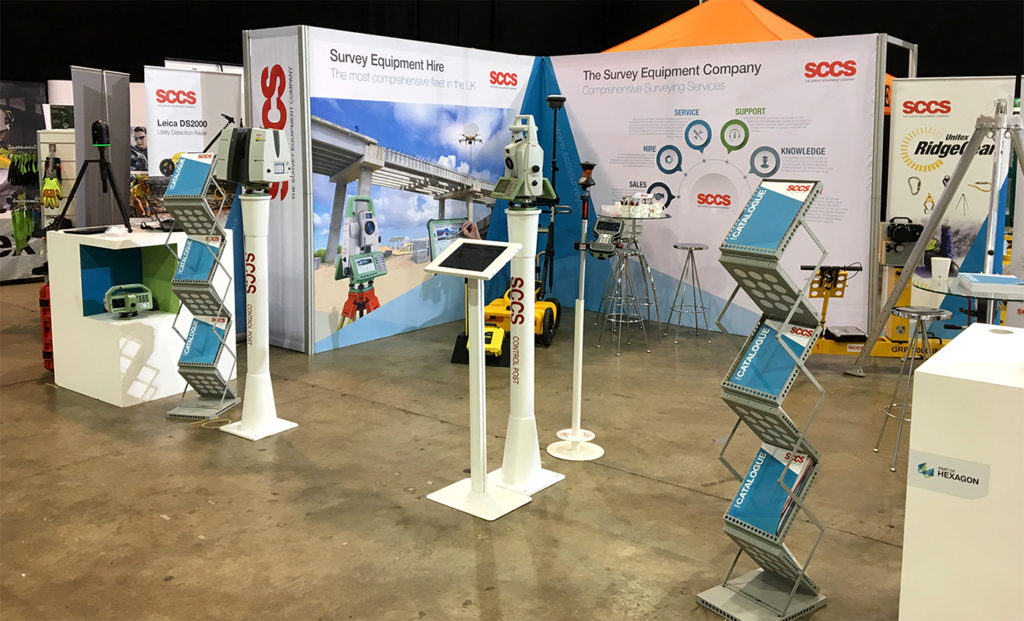 Since its inauguration in 2014, SAFESTART has continued to grow and develop with each year being bigger and better than the last. The prime objective of SAFESTART is to deliver a clear and coherent safety message across the entire railway industry by providing a focused platform for the industry to get together and begin the year with safety at the forefront to undertaking work on the railway.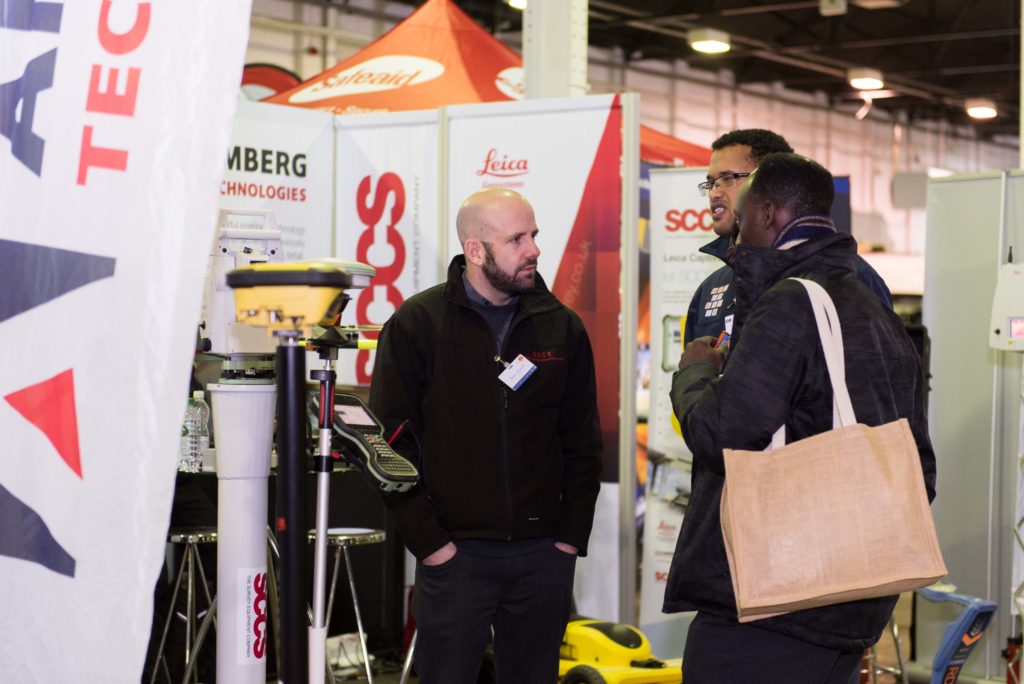 We will be demonstrating how our products and services support some of the SafeStart objectives listed.
Better health & wellbeing
Better sites & offices
Better planning
Better sustainable working
Better training and development