SCCS, in collaboration with engcon and Warwick Ward Case, have supplied and installed NT Killingley with a brand new Leica Geosystems IXE3 dual mast GNSS excavator system with integrated Leica CoPilot.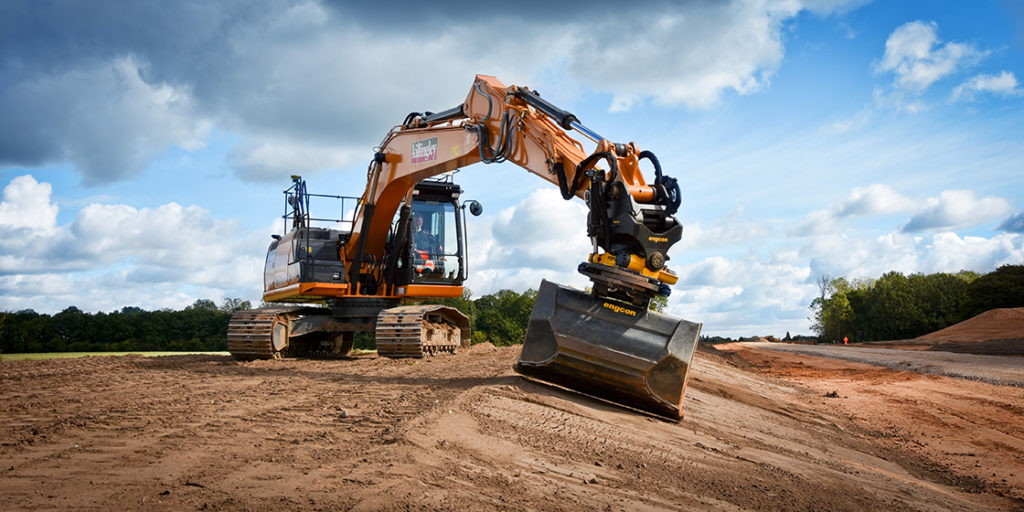 The new Leica Geosystems iXE CoPilot system allows the operator to concentrate on controlling the digging movement (boom, arm, bucket and slew of the machine) while the tilt and rotation function of the engcon tilt rotator is adjusted automatically based on the reference model surface under the bucket.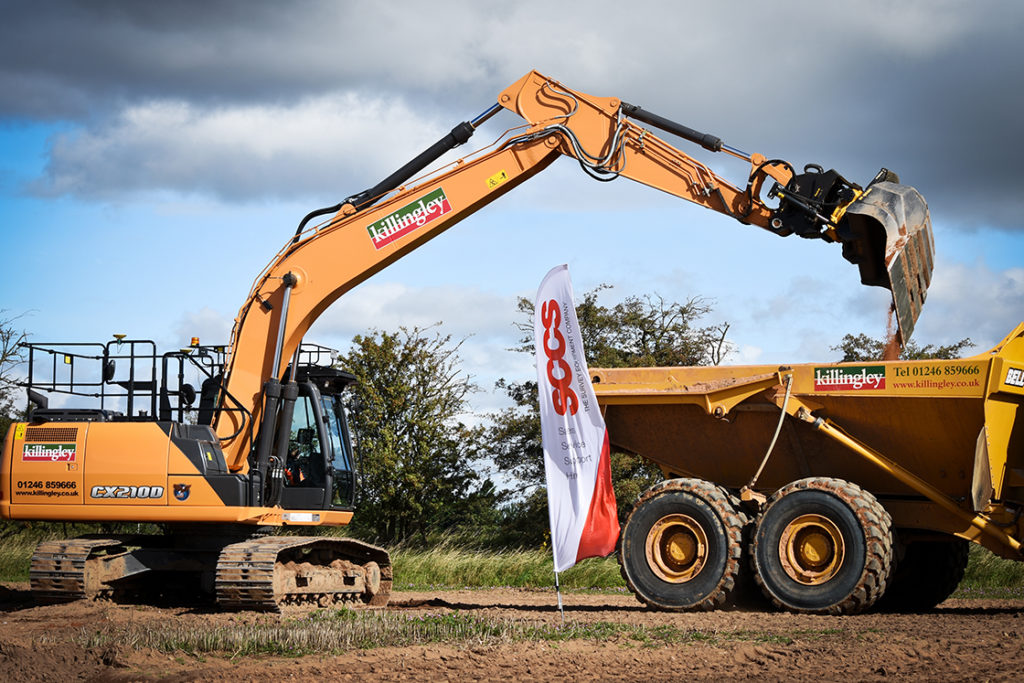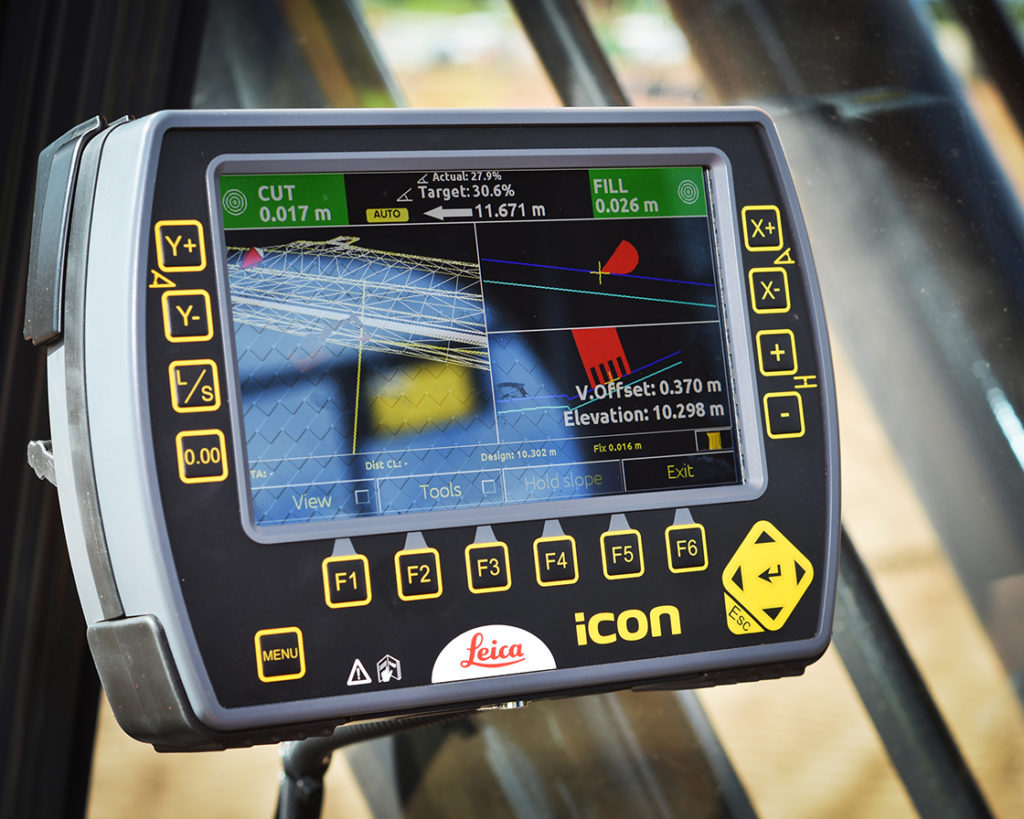 Click here for more information on Leica iXE CoPilot.