Survey Monitoring Accessories
For precise surveying and monitoring we provide a range of accessories such as bolts and wall markers which include reference and levelling that have been designed to suit varying types of construction project. We are able to supply brass, stainless steel, cast aluminium and plastic markers along with the correct additional adhesives, fixings and tools.
If there are any bolts, wall marker, adhesives or fixings that you cannot find on the website please call us on 01480 404888 or email us at sales@sccssurvey.co.uk and we will try to source them for you.
See the guide below for Reflectors and Monitoring System Matrix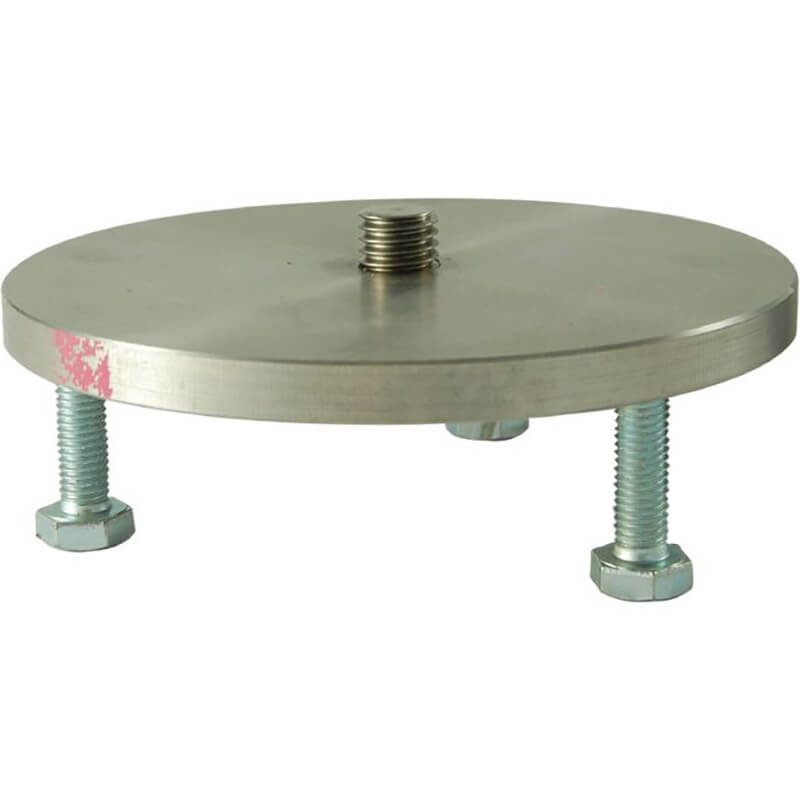 Pillar Plates & Clamps
For long term monitoring and observations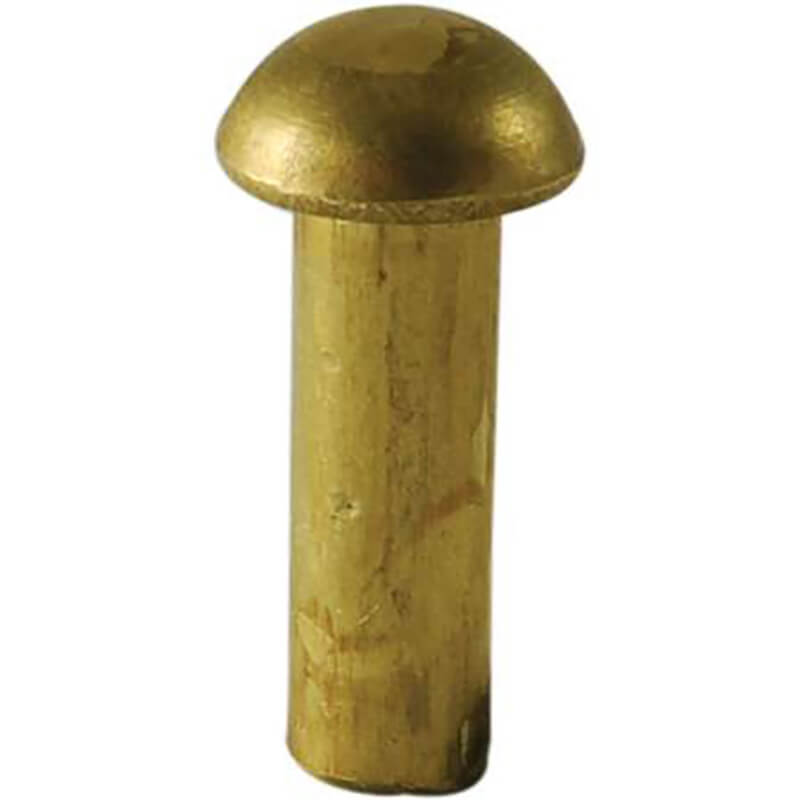 Levelling Markers
Key reference points when survey monitoring on a regular basis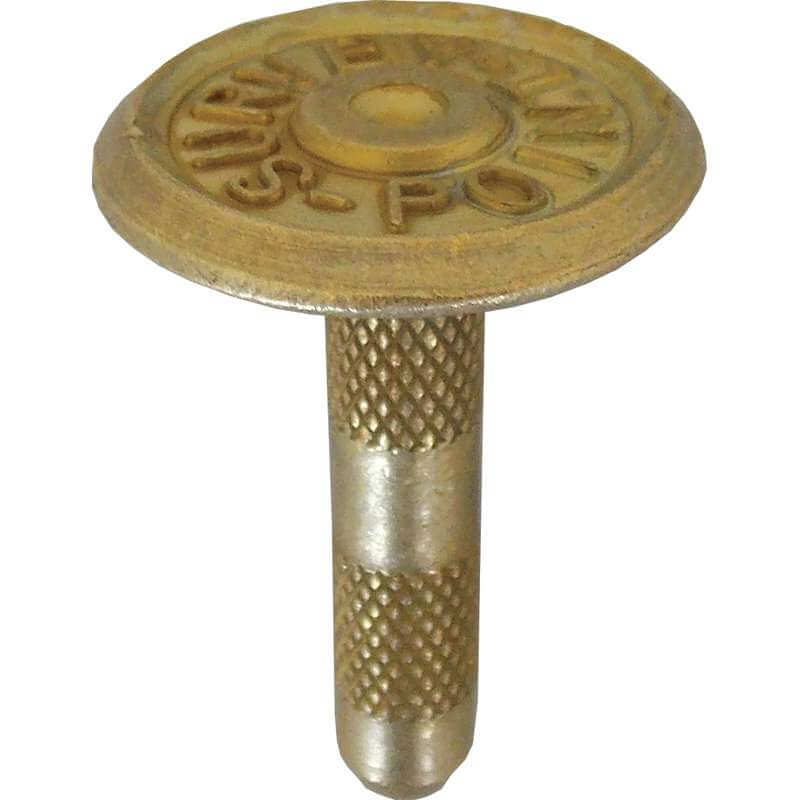 Reference Markers
Suitable for permanent key points or references on the ground when survey monitoring regularly