Internal Sales Executive - SCCS
POSITION TITLE: Internal Sales Executive - SCCS
REGION: Office based
DEPARTMENT: Sales Team
REPORTING TO: Sales Manager
EMPLOYMENT STATUS: Permanent
ABOUT US
SCCS is a Leica Geosystems UK dealer and part of the Hexagon group. We are a progressive company supplying survey related solutions to the heavy construction, building construction and land surveying industries. We specialise in bringing innovative technology to market including the most advanced GNSS, mobile mapping, 3D laser scanners, UAV'S and total station solutions available to geospatial professionals.
SALES TEAM
This is a key role that bridges the internal and external sales teams within SCCS. Firstly, it involves being the main point of contact for incoming sales enquiries to the business and ensuring that these opportunities are logged and managed in the Salesforce CRM system, ensuring involvement with the external sales and product teams where applicable. Secondly, the successful candidate will be responsible for managing a small number of customer accounts, ensuring regular communication, lead generation and opportunity management. Thirdly, qualified leads generated from marketing campaigns which require follow up and development will become part of the post holder's function from time to time. Finally, there will be responsibility for ensuring that recurring revenue streams, such as service plans and software subscriptions remain up to date.
HIRE TEAM
To be the main point of contact for customers looking to hire our surveying equipment, through dealing with incoming calls from customers in a timely and efficient manner. To provide quotations, liaising with other departments to ensure that equipment is available; processing hire orders; co-ordinating deliveries and collections as well as managing customer requirements and expectations.
RESPONSIBILITIES/DUTIES

Handling general incoming enquiries from customers, prospects and sales personnel
Processing of customer orders through the inspHire system
Arranging the delivery and collection of orders in accordance with the customers requirements, liaising, where required with the warehouse, logistics and workshop teams
Assisting customers with equipment selection and recommendations
Liaising with other stakeholders where required, including sales and technical /product support
Following up outstanding opportunities
Assisting wider sales team with complex quotations, tenders and associated follow-up
Assistance with marketing campaign follow-up activities
Assistance in developing, maintaining and managing the flow of data to the CRM system
To be an internal champion for the use of Salesforce CRM
Develop positive relationships with customers at all levels
Adhere to established processes and workflows and provide input on new processes and workflows as needed to meet customer requirements and business needs
The above duties are neither exclusive nor exhaustive and the post holder may be required to carry out other appropriate duties. Therefore, this job description needs to be considered in the context of a developing and evolving service. The duties described here may need to be adapted to meet the needs of a changing organisation.
QUALIFICATIONS /EXPERIENCE

Excellent communication and interpersonal skills to communicate with a diverse client group
Confident, self-driven individual with a clear focus on customer service and achievement of objectives
Excellent opportunity management skills including the ability to identify and manage significant opportunities with key customers
Previous experience and understanding of a hire environment is an advantage
Ability to absorb technical knowledge with an understanding of the users of such equipment is an advantage
Strong sense of urgency, responsibility and accountability
Previous experience in a technical sales or business development role would be advantageous, but not essential
LANGUAGE
English fluent written and verbal
TRAVEL REQUIREMENTS:
None
COMPUTER SKILLS:
Fluent working knowledge of Office365. Experience with sales order processing and CRM software solutions is advantageous.
Why SCCS
Find out more about our organisation or contact us for further career information.
Why work at SCCS?
View all SCCS Career Opportunities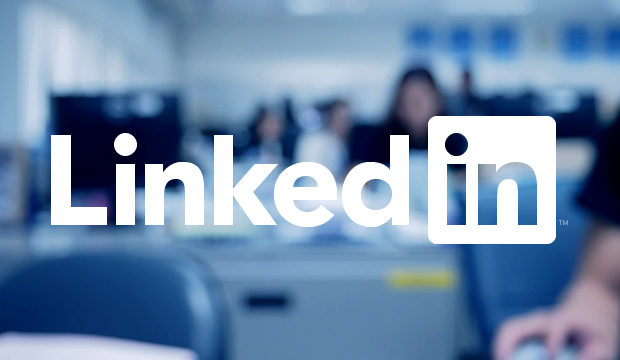 SCCS LinkedIn
Connect on LinkedIn