Heavy Construction
Driving productivity and quality in heavy construction operations
Demands on the UK's infrastructure are increasing rapidly due to population growth and widespread industrialisation.
It is imperative that the infrastructure we build today is rolled out quickly and efficiently to meet this demand so it is vital that the wider industry adopts Intelligent Construction methods as offered by modern equipment and workflows.
Our core focus is to provide intelligent solutions and support to our customers throughout the life cycle of their heavy construction and Infrastructure project to increase productivity and quality.
With the ability to deliver the most advanced equipment available from traditional engineering tools, such as total stations and GNSS to digital construction methods on a connected job site utilising machine control solutions and 3D mapping systems, SCCS is the partner of choice., SCCS is the partner of choice.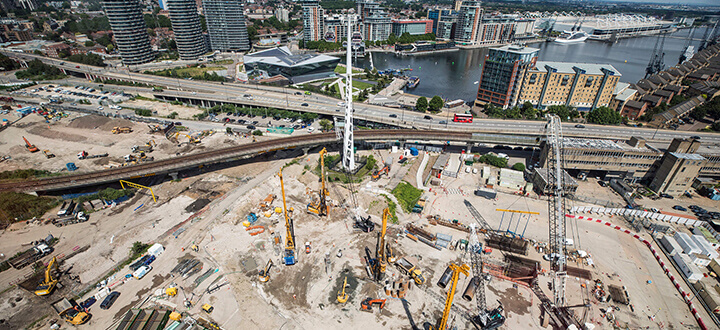 INTELLIGENT DIGITAL CONSTRUCTION SOLUTIONS DELIVERED