Service Technician
POSITION TITLE: Service Technician
REGION: Office based
DEPARTMENT: Service & Workshop
REPORTING TO: Technical Service Manager
EMPLOYMENT STATUS: Permanent
ABOUT US
SCCS are Leica Geosystems main UK dealer and part of the Hexagon group. We are a progressive company supplying survey solutions to civil engineering, construction and land surveying industries. We specialise in bringing innovative technology to market including the most advanced GNSS, mobile mapping, 3D laser scanners, UAV'S and total station solutions available to geospatial professionals.
ABOUT THE ROLE
To repair, service and calibrate a range of surveying equipment and to provide technical assistance to SCCS customers and staff.
RESPONSIBILITIES/DUTIES

Service, repair and calibration of a variety of surveying equipment to manufacturers specifications
Carry out fault diagnosis to module or component level as required
Interaction with logistics and repairs teams to facilitate timely processing of instruments
Ensuring all tooling is within calibration
To ensure that the average turn-around time is in line with company objectives
Working with other departments to ensure any problems/issues are dealt with quickly and in a professional manner
Ensure ESD procedures are adhered to
Stock control of spare parts
QUALIFICATIONS /EXPERIENCE

Strong communication (verbal and written)
High degree of accuracy and attention to detail
Ability to work effectively and constructively in a team environment or independently
Ability to meet deadlines in a fast-paced environment
Strong sense of urgency, responsibility and accountability
Developed and practiced problem solving and decision-making skills
Confidentiality and personal integrity are key characteristics
Why SCCS
Find out more about our organisation or contact us for further career information.
Why work at SCCS?
View all SCCS Career Opportunities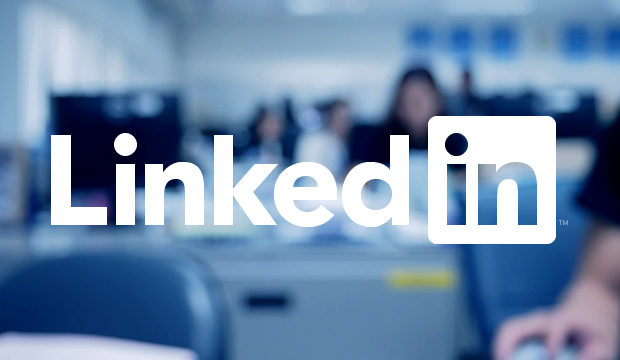 SCCS LinkedIn
Connect on LinkedIn