Description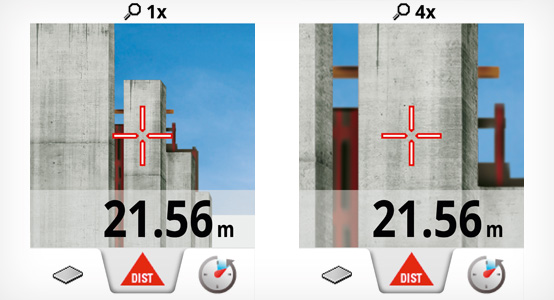 Full colour screen and digital Pointfinder with 4x zoom
Accurate targeting and measuring even in adverse light conditions
The Pointfinder permits the user to target objects in the distance quickly and with ease in bright conditions. This is a key advantage when outside in sunny conditions. Even without laser dot visibility the target is shown visibly on the generous colour screen. The high-resolution displays an exceptionally clear image. Measurements are perfectly accurate even over great distances.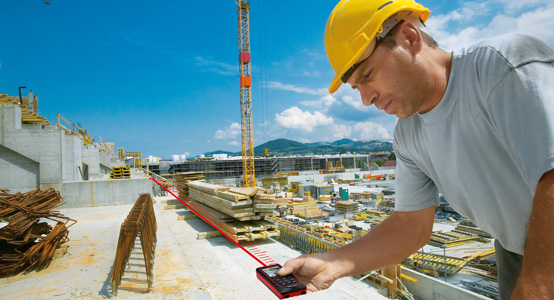 Extremely tough and quick to clean.
The keypad and housing are specifically sealed against dust and water, which makes it really easy to clean under running water. This increased protection (protected to IP 65 class) means it can be used in all weather conditions and is perfect for outdoor use on tough working environments.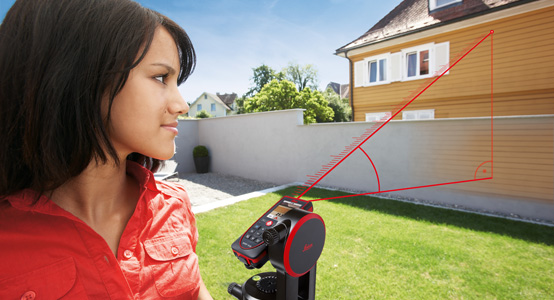 Smart Horizontal Mode
The Disto D410 produces accurate results even when obstructions such as hedges, walls, vehicles or people are in the direction of the target with the use of the 'Smart Horizontal Mode'. Just a single measurement is required for the horizontal distance to be shown on the display.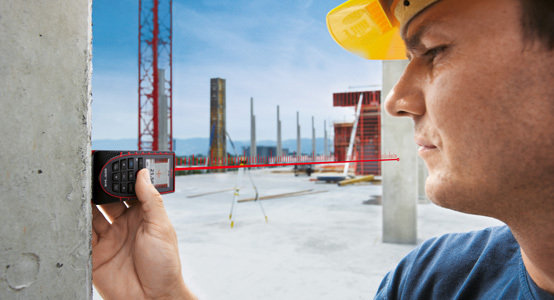 Maximum reliability
Both the accuracy and range of the Leica Disto D410 are confirmed to ISO-16331-1 standards. This means it has a range of 150 metres and accomplishes an exceptionally high accuracy of ± 1 mm, not only in unspoiled conditions, but in everyday working conditions on site as well.
Additional Information
SKU
1501011
MPN
822822
Package Includes

Leica DISTO™ D410 laser distance meter
Holster
Hand loop
Batteries

Manufacturer
Leica
Downloads