Field Sales Representative
POSITION TITLE: Field Sales Representative
BUSINESS AREA: SCCS Surveying Equipment Ltd
REPORTING TO: Sales Manager
LOCATION: Eaton Socon
REMUNERATION: £35k plus car & commission commensurate with knowledge, skills, and experience
Role & Purpose of the Position:
We're seeking a qualified sales representative to generate leads and build relationships across all SCCS products but with a particular emphasis on TPS and GPS. The sales representative will be personable, professional and can compellingly showcase our offerings. The role will be to develop and manage a portfolio of national customer accounts and maintaining strong working relationships in each business to sustain profitable growth in the medium to long term.
DUTIES & RESPONSIBILITIES:
Development and management of local and national key accounts - understanding client's ongoing objectives and delivering growing revenue from these clients
Build and maintain strong relationships with users and decision-makers. This will be achieved with significant emphasis on on-site visits and face to face contact.
Deliver the sales target for the specified accounts through the effective promotion of the construction & engineering product basket to end-users.
Understand the total potential for the agreed sales territory.
Ensure a high level of product knowledge for the SCCS product basket and of all major competitors in the UK market. Keep this updated to include new products.
Communication with the sales manager. Every week the sales manager should be briefed on all sales prospects together with any issues and other opportunities. Attend monthly sales meetings to stay in touch with the company performance and strategic direction.
REQUIREMENTS:
Strong communication and interpersonal skills (internal and external)
Experience of sales and negotiation and influencing at a senior level
Excellent presentation skills - verbal, written and numerical
Highly numerate with a solid commercial acumen
Self-motivator, able to operate remotely and upon own initiative
Positive and enthusiastic with an exceptional work ethic to deliver results
Able to operate and demonstrate the highest levels of integrity
PC literate (with a high level of understating of MS Office Word / Excel / PowerPoint)
High level of organisational skills regarding planning, preparation, execution and follow up
EDUCATION/EXPERIENCE::
Ideally a graduate in engineering/ surveying. Experience in a survey related field (setting out, engineering or topographical
Why SCCS
Find out more about our organisation or contact us for further career information.
Why work at SCCS?
View all SCCS Career Opportunities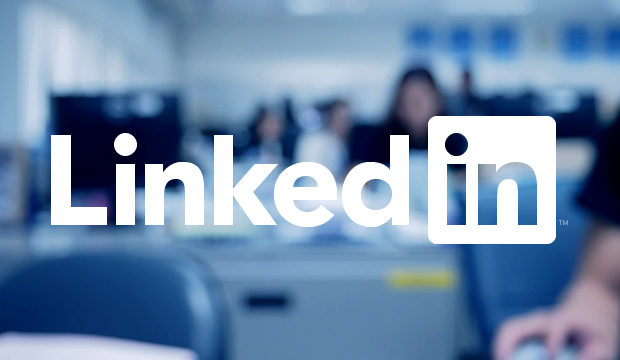 SCCS LinkedIn
Connect on LinkedIn