Delivery Driver
Role & Purpose of the Position:
SCCS supplies, hires, services and calibrates and repairs surveying equipment. The role of a Delivery driver is to the support SCCS to ensure delivery / collection and exchange of Hire and Sale items to customers and sites across the UK.
Key Responsibilities:
Carry out planned day/route in an efficient and timely manner
Ensure that all kit for the day is present and loaded into the vehicle in line with the companies "Manual Handling Activities on site" risk assessment
Ensure your vehicle is roadworthy by carrying out daily checks, together with its equipment and fittings
Ensure the vehicle is clean and well looked after
To be smartly presented and polite to all customers as a representation of SCCS
Maintain the upkeep of staff uniform and PPE
Ensure driving is within the regulations as set out in the Highway Code and SCCS Drivers Handbook
Follow all site/customer regulations as required
Complete all paperwork and return to H/O for processing
Ensure all expenses are completed within the necessary time frames
Ensure all additional training is completed as requested by the Fleet Manager & Customer re: site visits
Key requirements::
No driving disqualifications within the last 5 years. No more than 3 points currently on your driving licence.
Attention to detail.
Good presentation skills.
Initiative and common sense.
Ability to work as part of a team.
Why SCCS
Find out more about our organisation or contact us for further career information.
Why work at SCCS?
View all SCCS Career Opportunities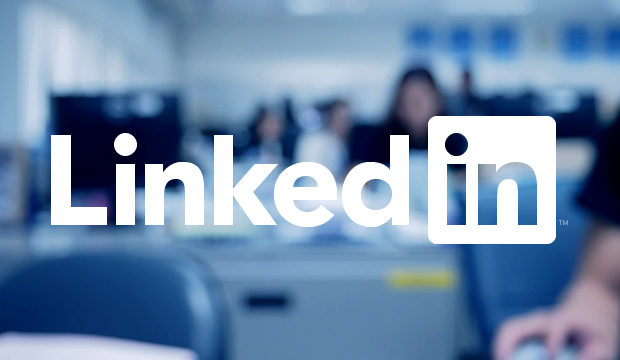 SCCS LinkedIn
Connect on LinkedIn