Account Manager
POSITION TITLE: Account Manager
REGION: UK
DEPARTMENT: Sales Team
REPORTING TO: Sales Manager
EMPLOYMENT STATUS: Permanent
ABOUT US
SCCS is a Leica Geosystems UK dealer and part of the Hexagon group. We are a progressive company supplying survey related solutions to the heavy construction, building construction and land surveying industries. We specialise in bringing innovative technology to market including the most advanced GNSS, mobile mapping, 3D laser scanners, UAV'S and total station solutions available to geospatial professionals.
ABOUT THE ROLE
The role involves managing key accounts for SCCS within the wider group of the non-industry specific combined external sales team. You will be responsible for maximising revenue opportunities for a number of targeted, specific, strategic and named major accounts for SCCS, including rental, sales, service and support channels. Alongside securing revenue from specific accounts, it is vital to ensure we grow the revenue in each of the industry and product specific sectors. This will mean a part of this role is to liaise with the relevant sales functions in all other areas of the business in order to deliver the overall regional goals. You will be required to ensure all relevant Hexagon technologies are adopted by customers and ensure that colleagues are aligned to those customers and projects.
KEY RESPONSIBILITIES (but not limited to):

Take responsibility for managing a number of existing strategic and named key accounts
Effective and consistent account management to maintain, develop sales and rental turnover and profit
Responsible for continued expansion among existing accounts and identifying new targets customers and submarkets
Develop positive relationships with customers at all levels
Focus on ensuring we maintain excellent customer service levels and strategic insight
Promote the company's technical expertise and ensure differentiation from competitors via promotion of product and service USP's
Ensure that the customers share of wallet is maximised for the wider Hexagon Geosystems UK team, including products and solutions available across the wider UK entity
Collaborate with all key internal stakeholders to maximize market share and to fulfil customers' needs
Assist the internal sales and business development departments to ensure effective bidirectional flow of information
Work closely with Sales Manager/Director to achieve company targets
Assist Sales Manager/Director to develop company sales strategy
Generating new sales using existing and potential customer networks
Work with technical support to ensure customer training and support requirements are met
Assist in developing and maintaining CRM system
Adhere to established processes and workflows and provide input on new processes and workflows as needed to meet customer requirements and business needs
KPI's
Achieving targets set for specific accounts, entities or responsible area
Achieving wider team and group targets as applicable
Adherence to CRM policies and financial processes (including pricing and forecasting)
Completing all online training requirements (technical, commercial and compliance)
The above duties are neither exclusive nor exhaustive and the post holder may be required to carry out other appropriate duties. Therefore, this job description needs to be considered in the context of a developing and evolving service. The duties described here may need to be adapted to meet the needs of a changing organisation.
QUALIFICATIONS /EXPERIENCE

Ability to work in high pressure situations and to tight deadlines
Excellent account management skills including the ability to identify and manage wider opportunities with key customers
Proven experience in selling products & services to end users
Excellent people management and development skills
Proven experience in working in the UK plant and/or construction market
Experience and understanding of the equipment rental market
Knowledge of a wide range of surveying equipment with an understanding of the users of such equipment
Excellent communication and interpersonal skills with the ability to interface at all levels and functions
Entrepreneurial drive and strong work ethic
Strong sense of urgency, responsibility and accountability
Willingness to business travel
Adherence to Hexagon values
LANGUAGE
English fluent written and verbal
TRAVEL REQUIREMENTS:
Domestic travel will be required for this role
COMPUTER SKILLS:
Fluent working knowledge of Office365, competence with Business Warehouse and CRM software solutions (e.g. Salesforce.com)
Why SCCS
Find out more about our organisation or contact us for further career information.
Why work at SCCS?
View all SCCS Career Opportunities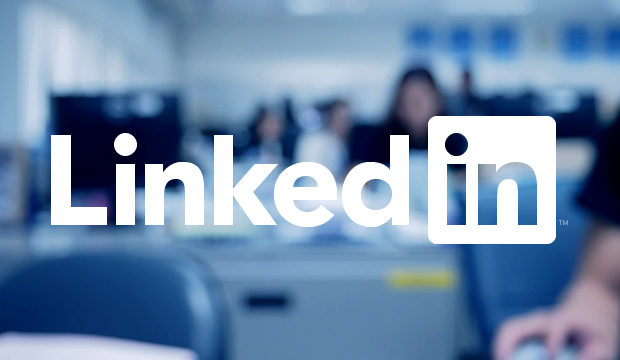 SCCS LinkedIn
Connect on LinkedIn